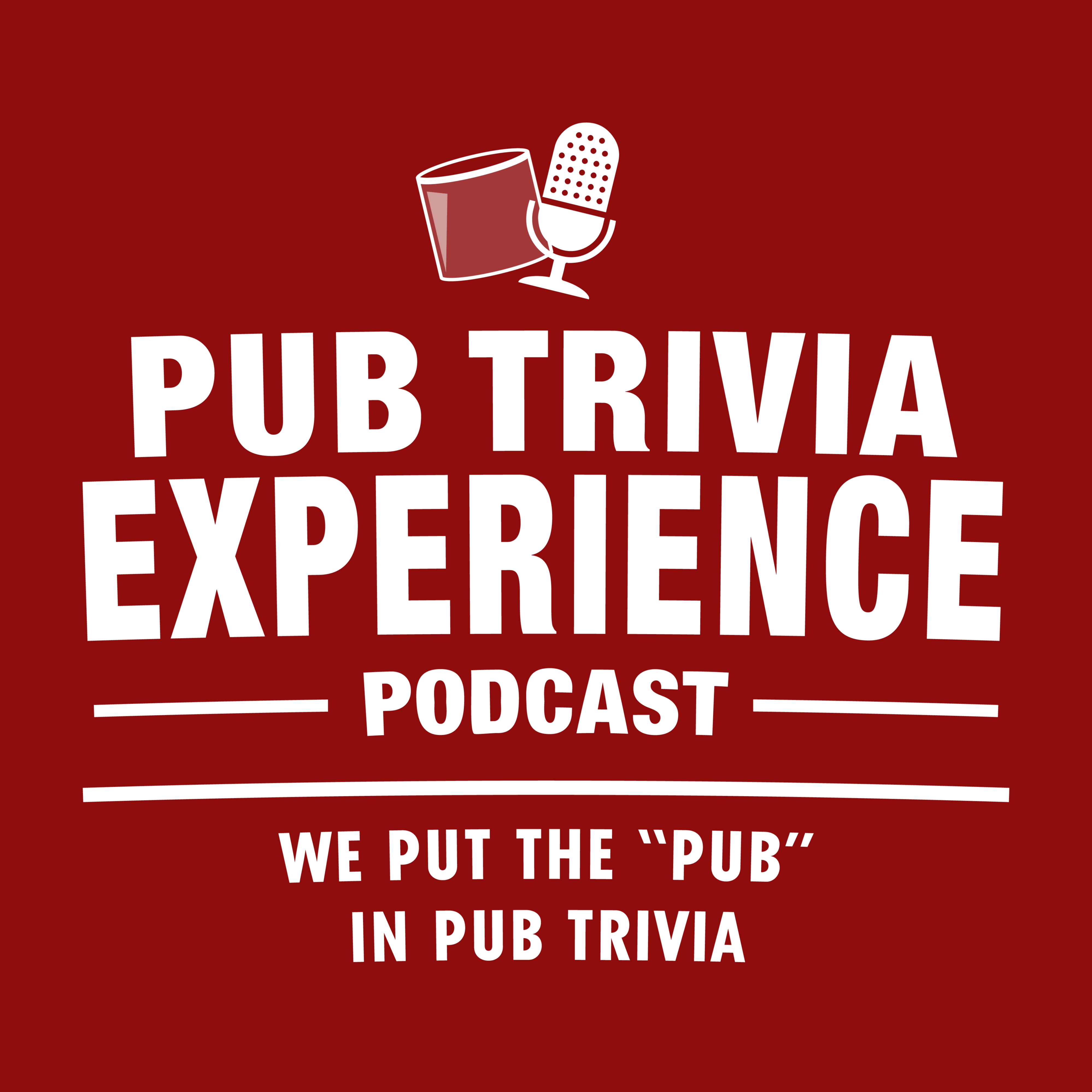 What a fun game we have for y'all this week!  It's Jeff vs Mike vs Tim in a head to head to head Hot Seat Showdown!  This is in preparation for our upcoming LIVE show at the Trivia and Games Summit (www.triviasummit.live) which will be Tuesday, April 12 at 8:00 pm EST.  Do NOT miss that show!
Are you enjoying the show?
Facebook: The Lounge: Fans of Pub Trivia Experience & Boozy Bracketology
Twitter: @PubTriviaPod
Instagram: Pub Trivia Experience
Don't forget – Leave us a 5 Star Rating and write us a review
Enjoy The Show!