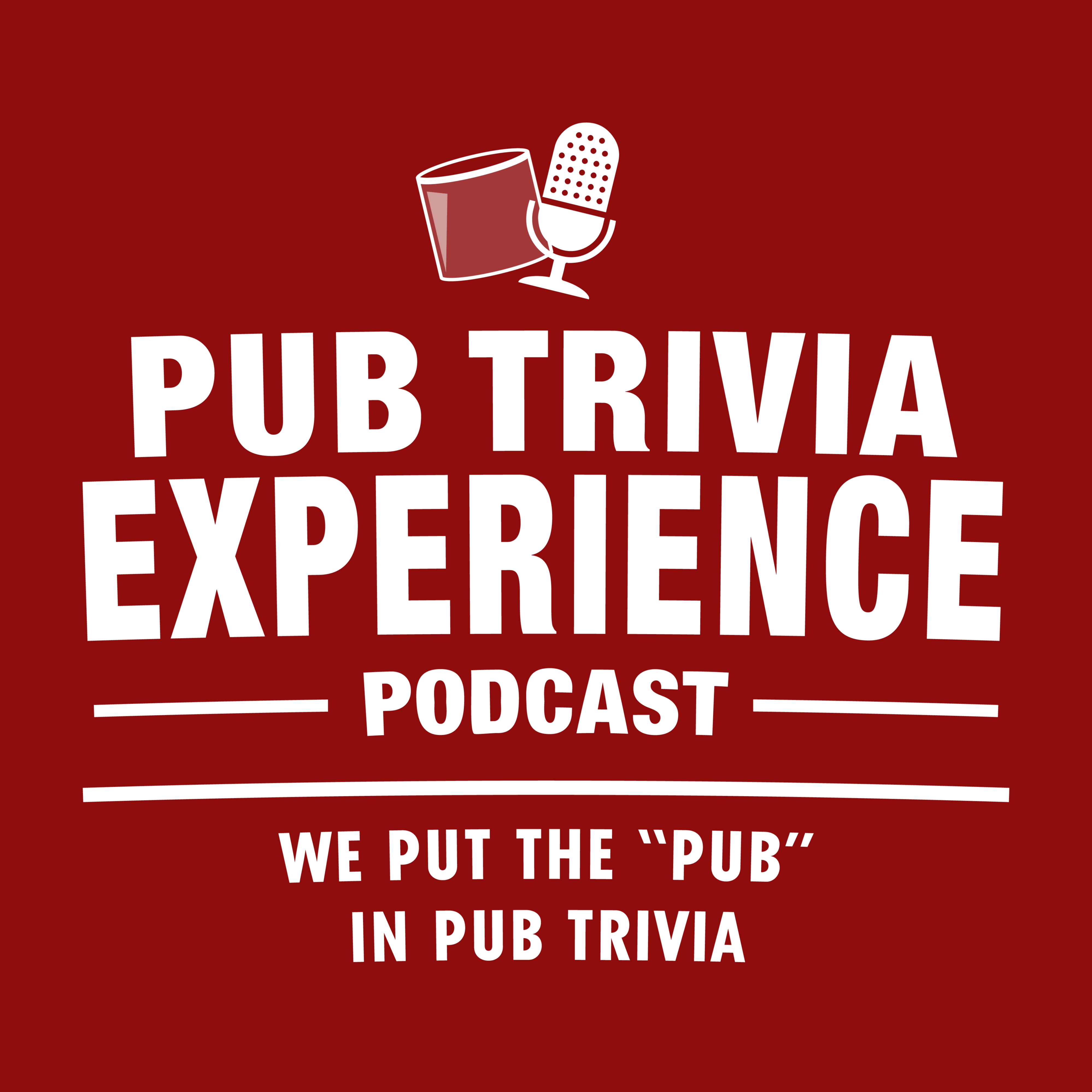 Welcome back to the Pub!  This episode we feature the amazing Carmela Smith from Trivial Warfare & Four Play taking on our own Jeff Goar! Winner moves on to the round of 16... Loser is left to lick their wounds and wonder "what if...".
Are you enjoying the show?
Facebook: The Lounge: Fans of Pub Trivia Experience & Boozy Bracketology
Twitter: @PubTriviaPod
Instagram: Pub Trivia Experience
Don't forget – Leave us a 5 Star Rating and write us a review
Enjoy The Show!