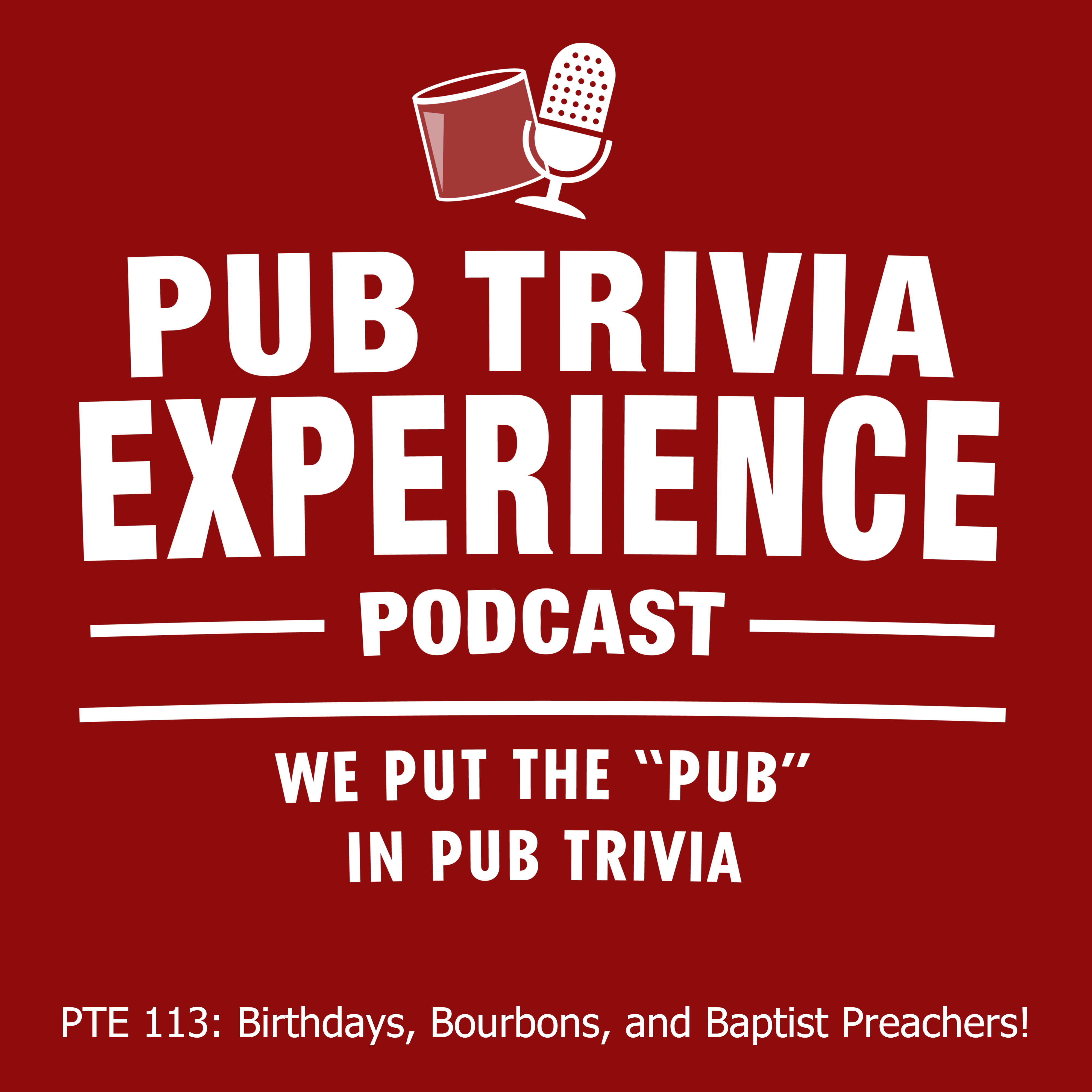 Ride along with us as we grill the quizmaster himself, Chris, for his birthday! The main crew each brought a round of questions related to our fearless leader to see how he fairs with some of his favorite things. Listen in as he "talks it out"! 
Enjoying the show?  Leave us a 5-star rating and write us a review!
Facebook/Instagram: Pub Trivia Experience
Twitter: @PubTriviaPod
Enjoy the show!