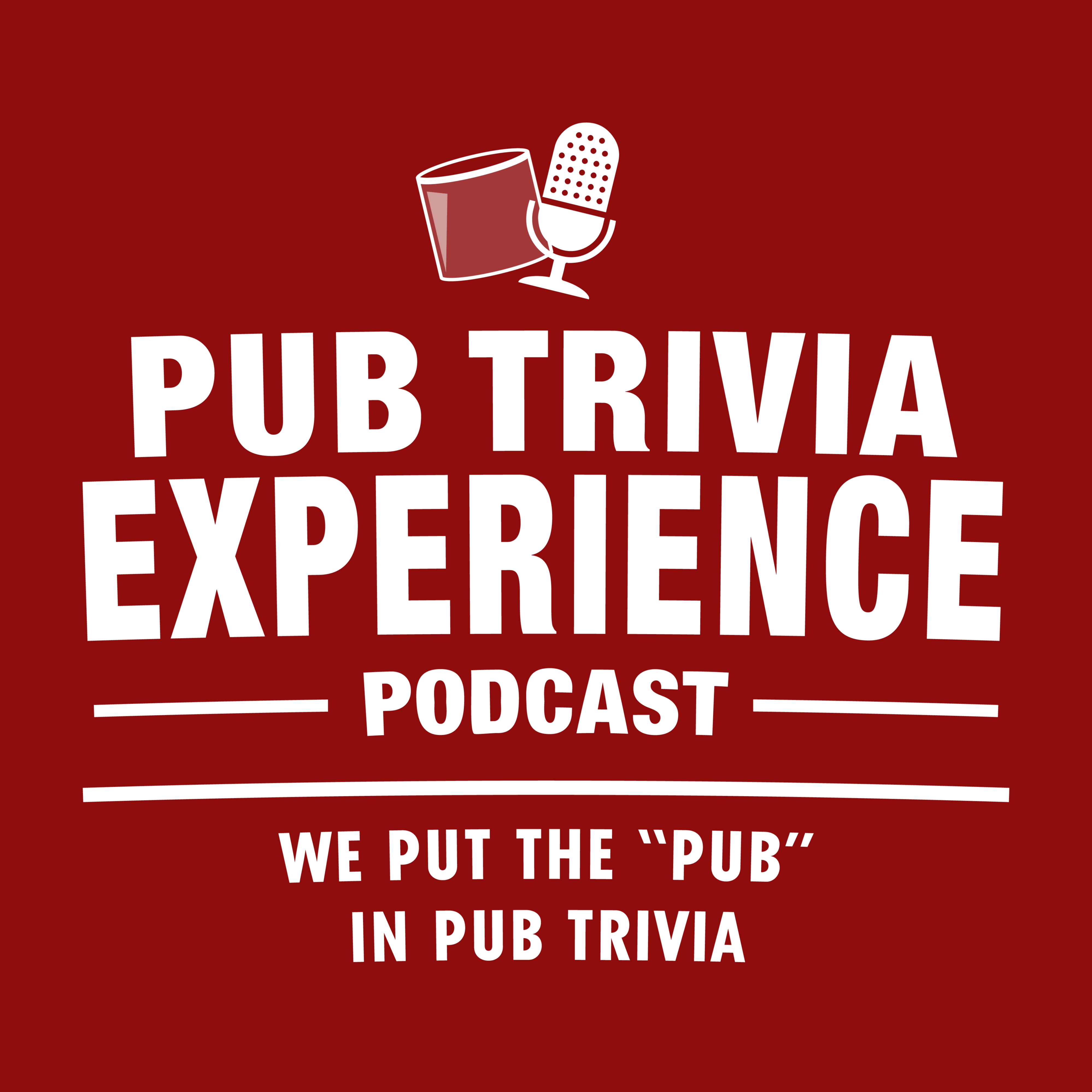 It's Leah's turn on The Hot Seat!  After Mike, Chris, and Stephen took their turns, it's time for a feminine touch!  45 minutes STRAIGHT of answering trivia questions... how will Leah do?  Only one way to find out...
Are you enjoying the show?
Facebook: The Lounge: Fans of Pub Trivia Experience & Boozy Bracketology
Twitter: @PubTriviaPod
Instagram: Pub Trivia Experience
Don't forget – Leave us a 5 Star Rating and write us a review
Enjoy The Show!