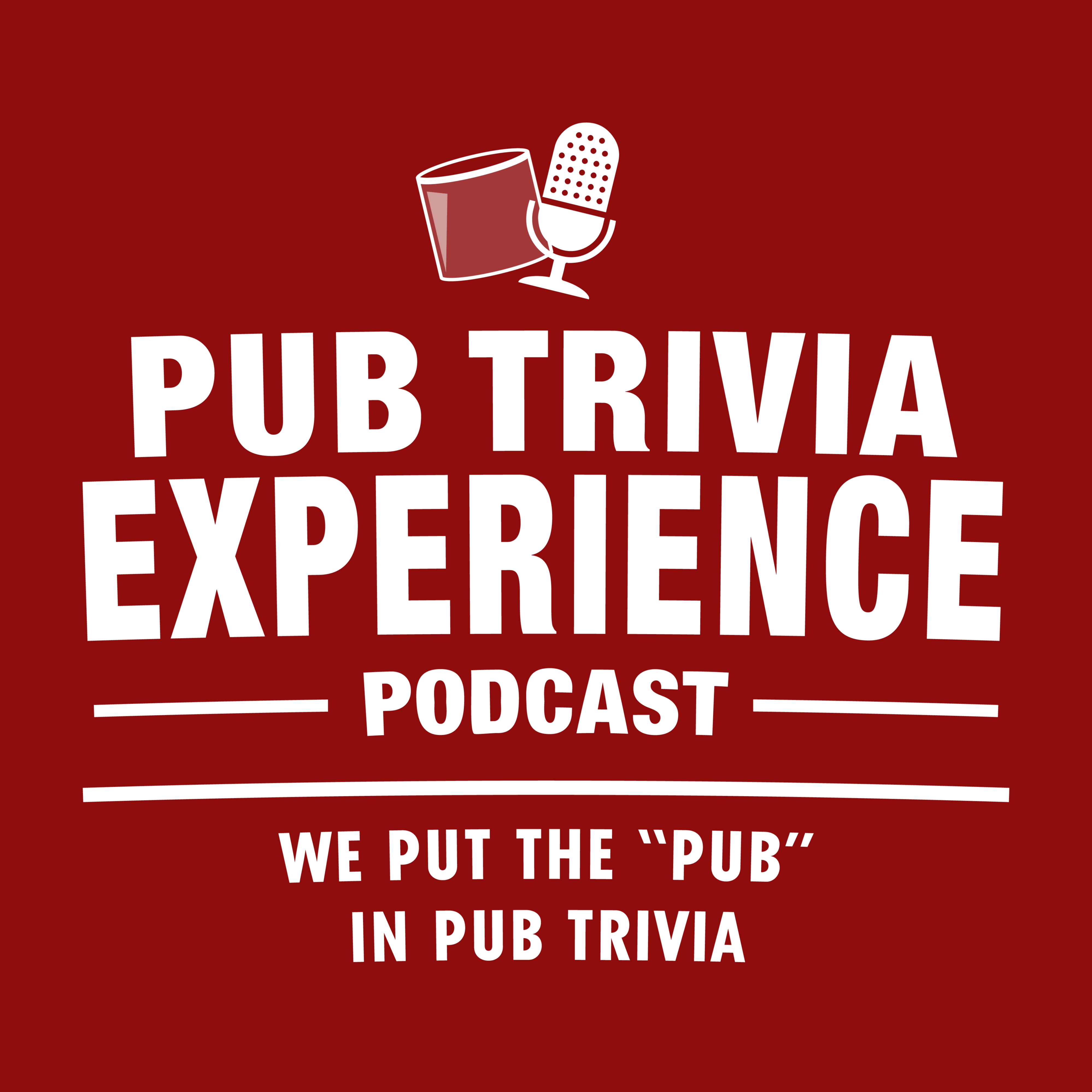 Our little over achiever Leah set up a round of holiday themed trivia for her co-workers.  This recording she runs those questions by her husband Chris and see how he does.
From us to you - Happy Holidays from the Pub Trivia Experience
From Chris, Leah, Mike, Nikki, Jeff, Marissa, and Steven - be safe, be well, and CHEERS!