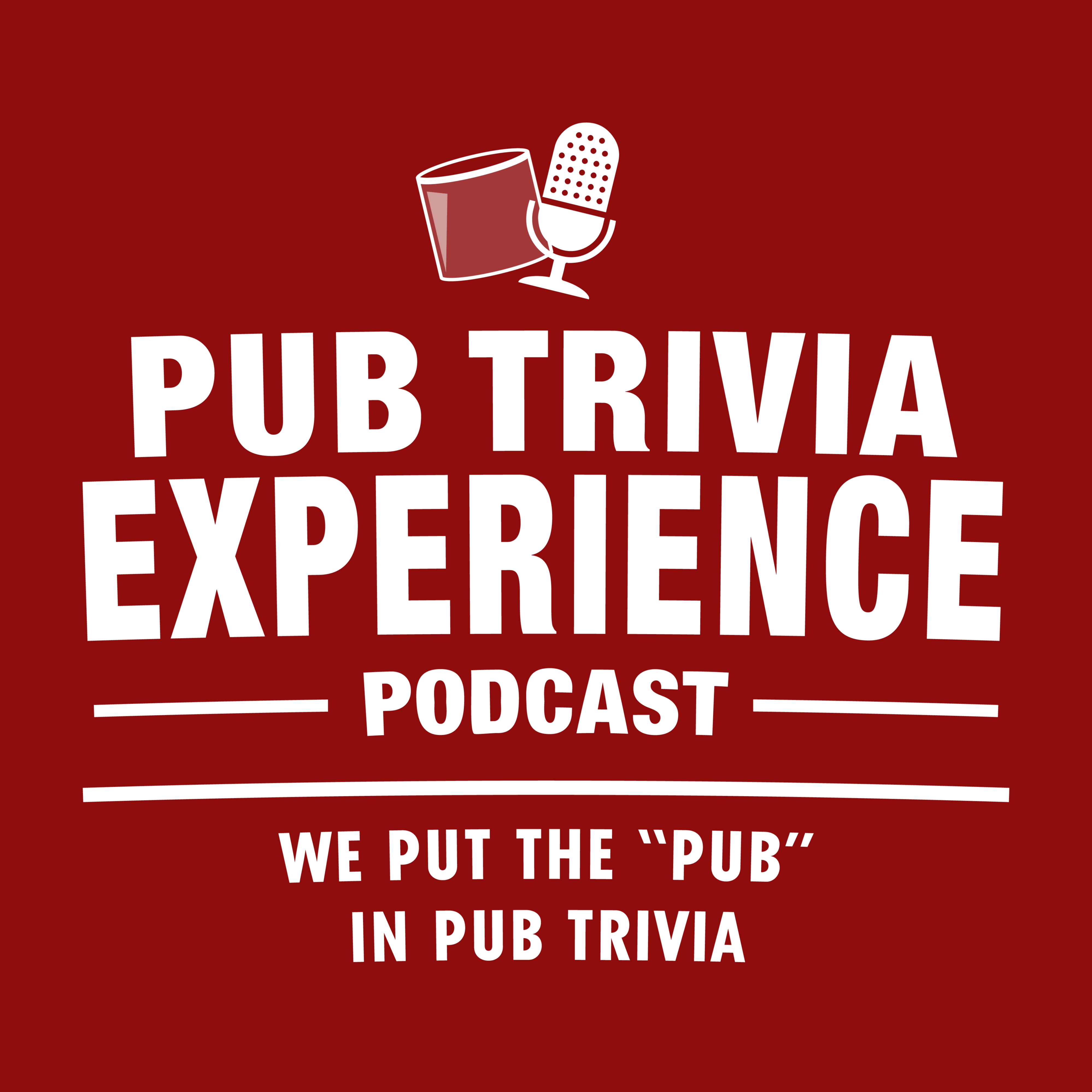 Somehow Mike and Chris survived the Hot Seat... now it's Stephen's turn!  Jump on board as Stephen straps in for 45 minutes straight of trivia madness!
Are you enjoying the show?
Facebook: The Lounge: Fans of Pub Trivia Experience & Boozy Bracketology
Twitter: @PubTriviaPod
Instagram: Pub Trivia Experience
Don't forget – Leave us a 5 Star Rating and write us a review
Enjoy The Show!