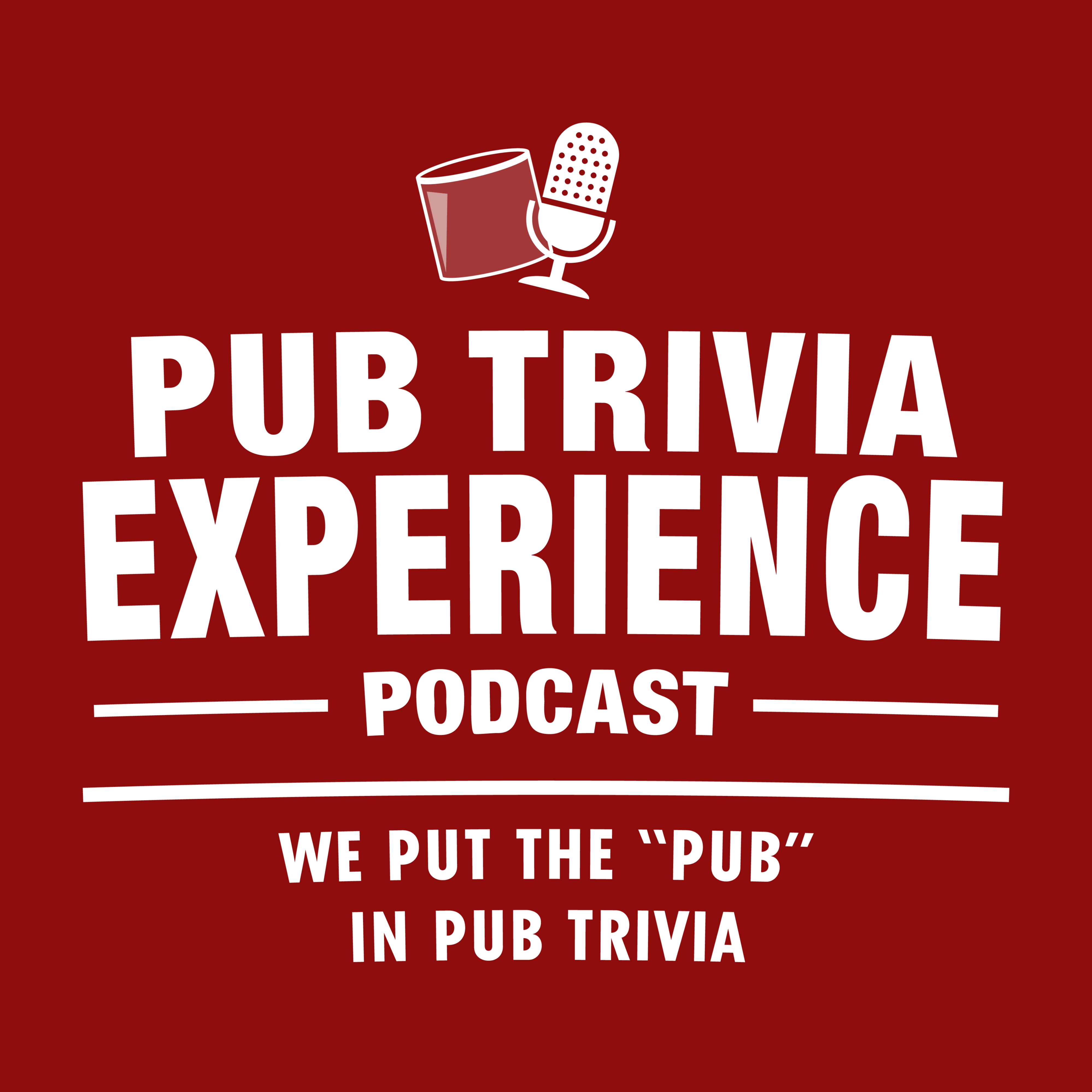 So somehow we've made it 100 episodes! Honestly when Mike, Nikki, Leah, and I sat down a couple years ago to play trivia and record for he first time I thought this would go for a few months and fizzle out.  I can't believe that now only are we still going, we're still GROWING!
This week we have our 7 regulars: Chris, Leah, Mike, Nikki, Marrissa, Jeff, and Steven each bringing questions from their favorite categories.  Winner gets bragging rights and the losers get to drink some alcohol and have a good time.
Enjoying the Pub Trivia Experience Podcast?  Write us a review and leave us a 5 star rating!
Facebook/Instagram: Pub Trivia Experience
Twitter: @PubTriviaPod
Enjoy the show and THANK YOU for listening and supporting us these last 100 episodes!