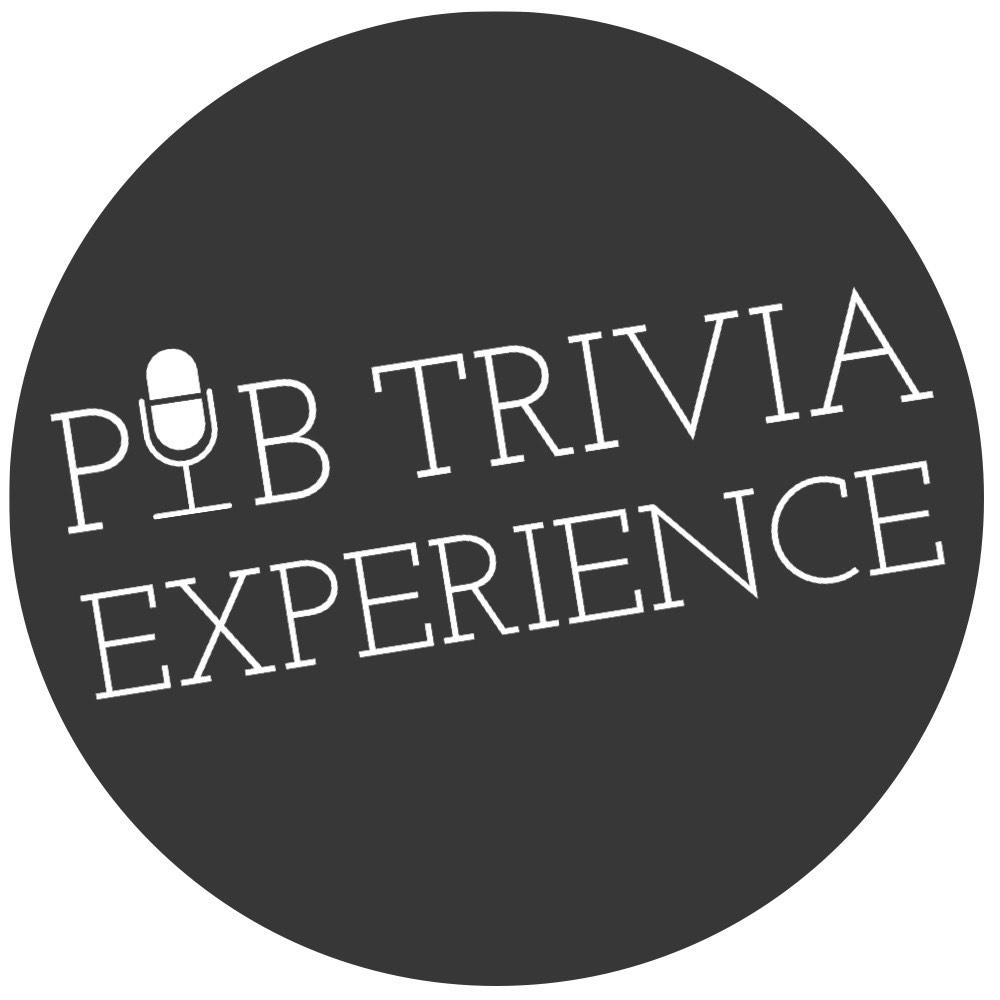 Dan, Scott, Markkus, & Eric from The Benchwarmers Trivia Podcast join us in this escape from their usual sports trivia. See how they fare in a classic PTE game! Place your bets now to see who wins in the battle of Dan & Scott vs. Markkus & Eric.
Enjoying the show?  Please leave us a 5-star rating and a review on iTunes or wherever you are listening!
Want more? Find us on our website or any social media!
Enjoy the show!