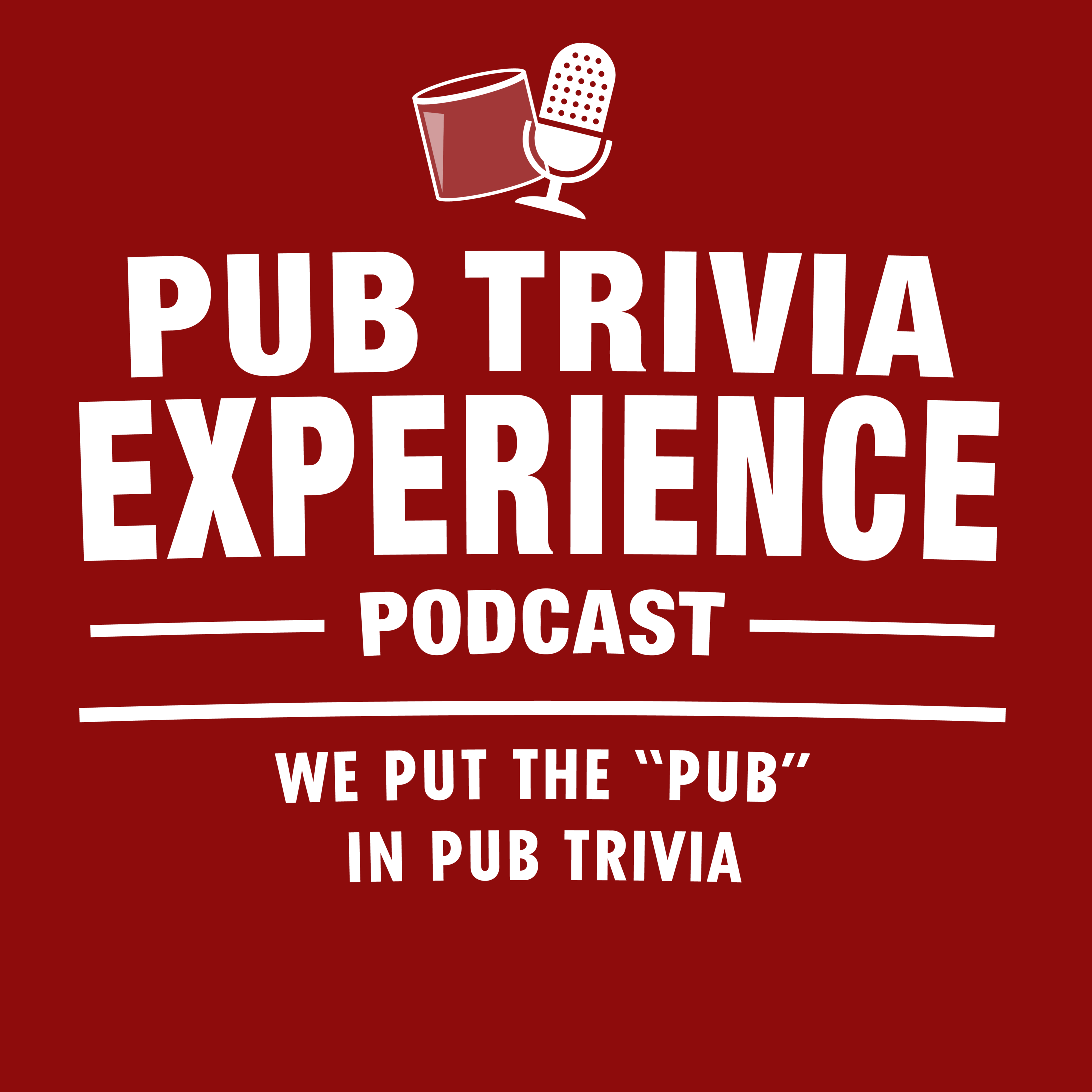 What a show we have for you this week!  Leah is hosting the first of 2 straight games where it's Mike vs Chris 1 on 1!  Leah has written a complete the list style game and Chris and Mike plan to DESTROY it!
Enjoying the show?  Leave us a 5 star rating and write us a review!
Facebook/Instagram: Pub Trivia Experience
Twitter: @PubTriviaPod
Enjoy the show!