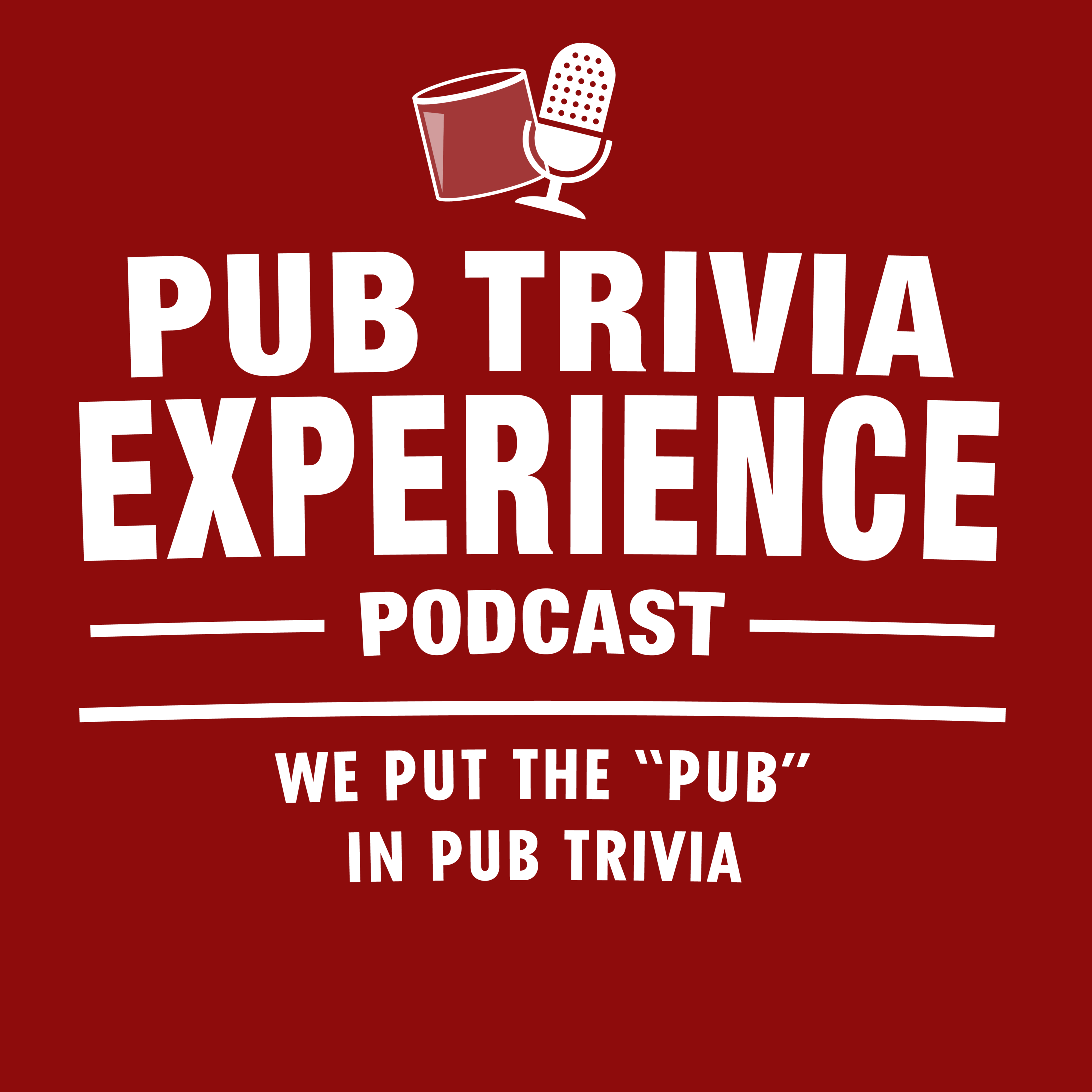 We've got another 1v1 showdown between Mike and Chris! Listen to these two juggernauts go head to head in this riveting back and forth game hosted by our very own Jeff. You'll need to stick around to the very end to hear how this one ends in glorious fashion!
Enjoying the show?  Leave us a 5-star rating and a REVIEW!
Don't forget to hit that Subscribe button!
Facebook/Instagram: Pub Trivia Experience
Twitter: @PubTriviaPod
www.pubtriviaexperience.com
We hope you enjoy the show!