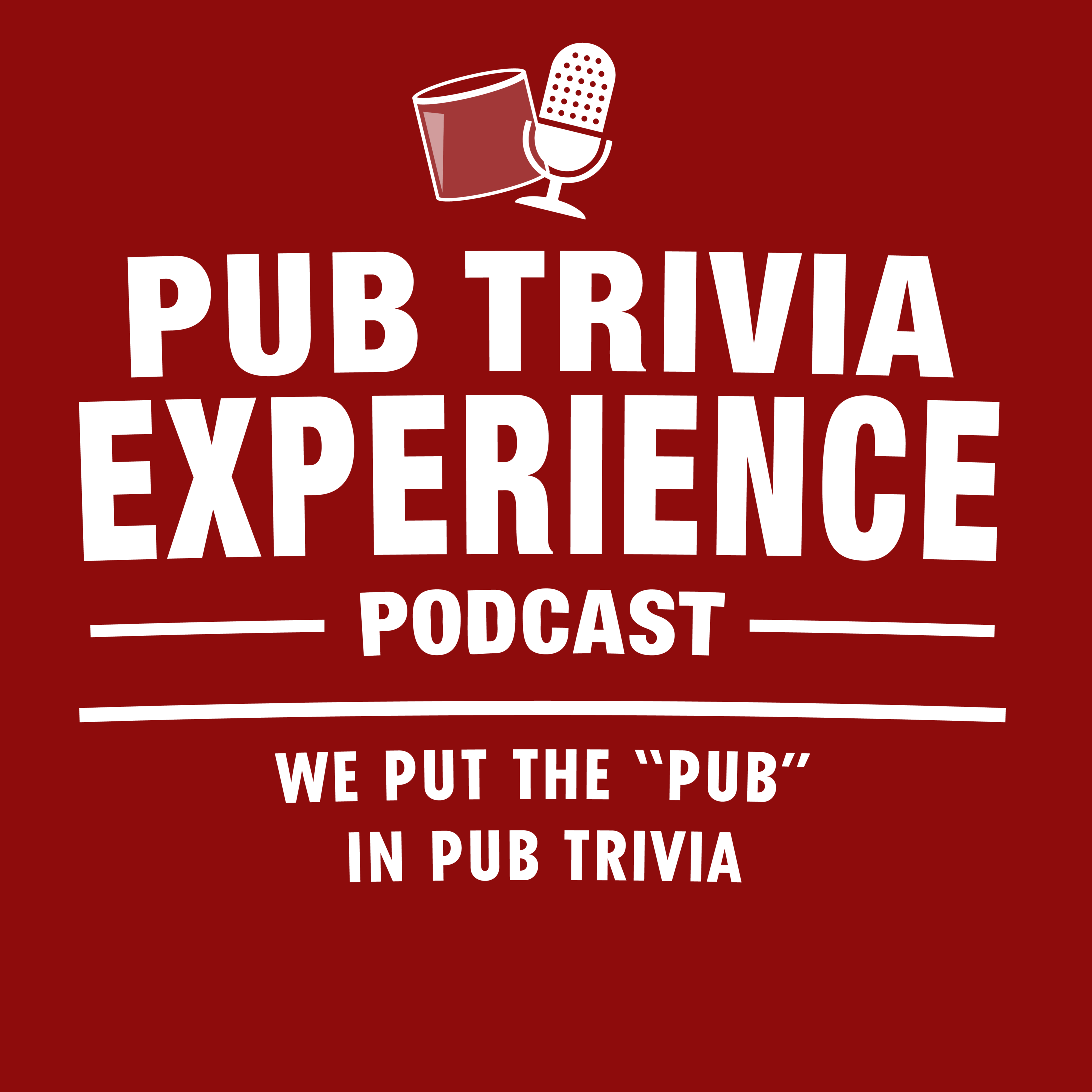 Of all of our episodes of Pub Trivia Experience, the ones we hear the most about are the ones hosted by Jeffrey... and he's BACK this week!  Jeffrey has written a fun Pub Quiz and it's Team B (Mike and Chris) taking on team Smash The Patriarchy featuring Leah, Nikki, and the Trivia Hall Of Famer Carmella Smith!
Which team will come out on top in this back and forth game?  Only one way to find out!
Enjoying the show? Leave us a 5-star rating and write us a review!
Facebook/Instagram: Pub Trivia Experience
Twitter: @PubTriviaPod
Enjoy the show!