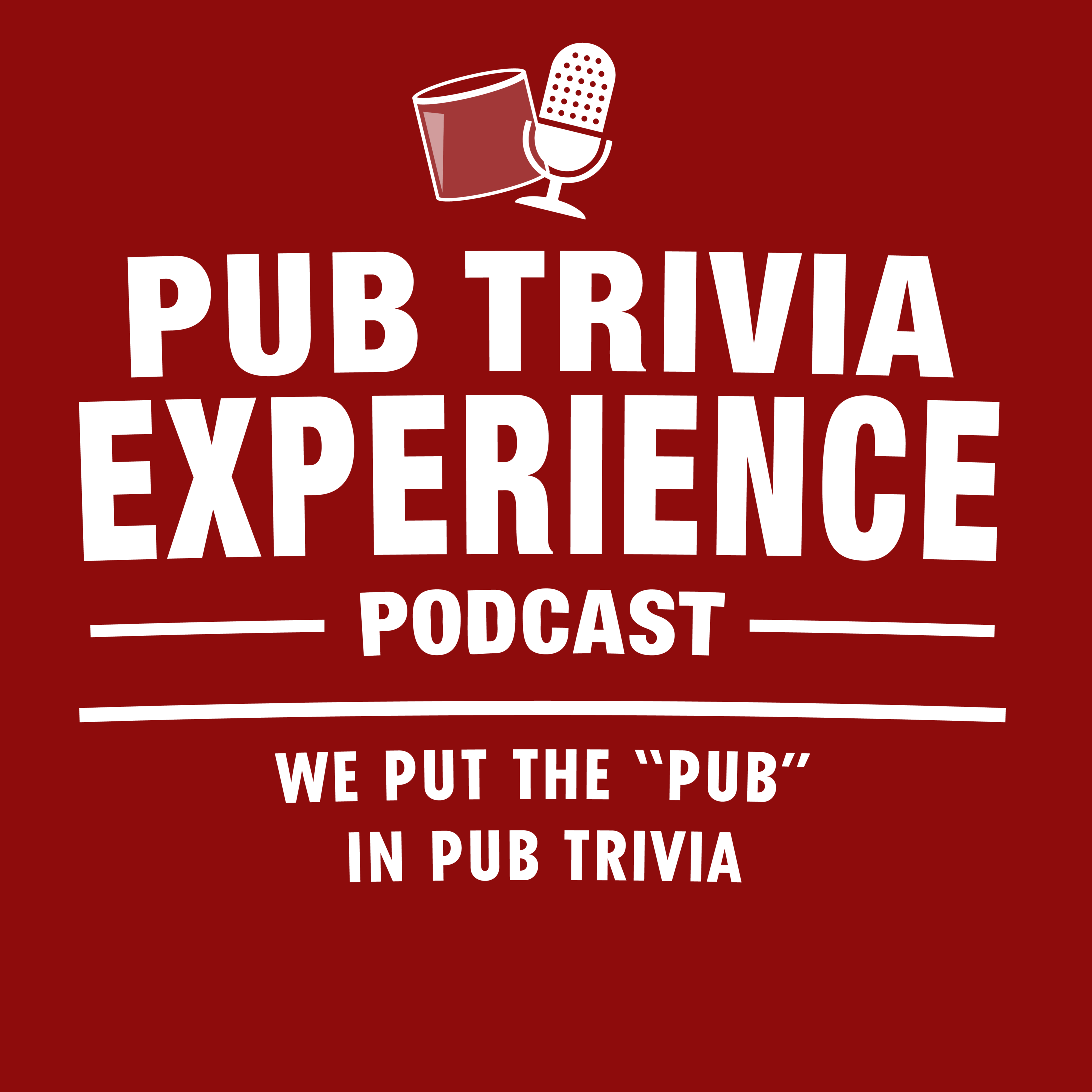 The women have taken over! Listen in as Kylie from Brainwave Trivia and Rachel from Things I Got Wrong join our PTE ladies Leah and Nikki in this all-women showdown, hosted by our very own Marrissa!
You won't want to miss this one as they battle against this grueling trivia game. Who comes out on top? Only one way to find out!
Enjoying the show? Leave us a 5-star rating and write us a review!
Facebook/Instagram: Pub Trivia Experience
Twitter: @PubTriviaPod
Enjoy the show!