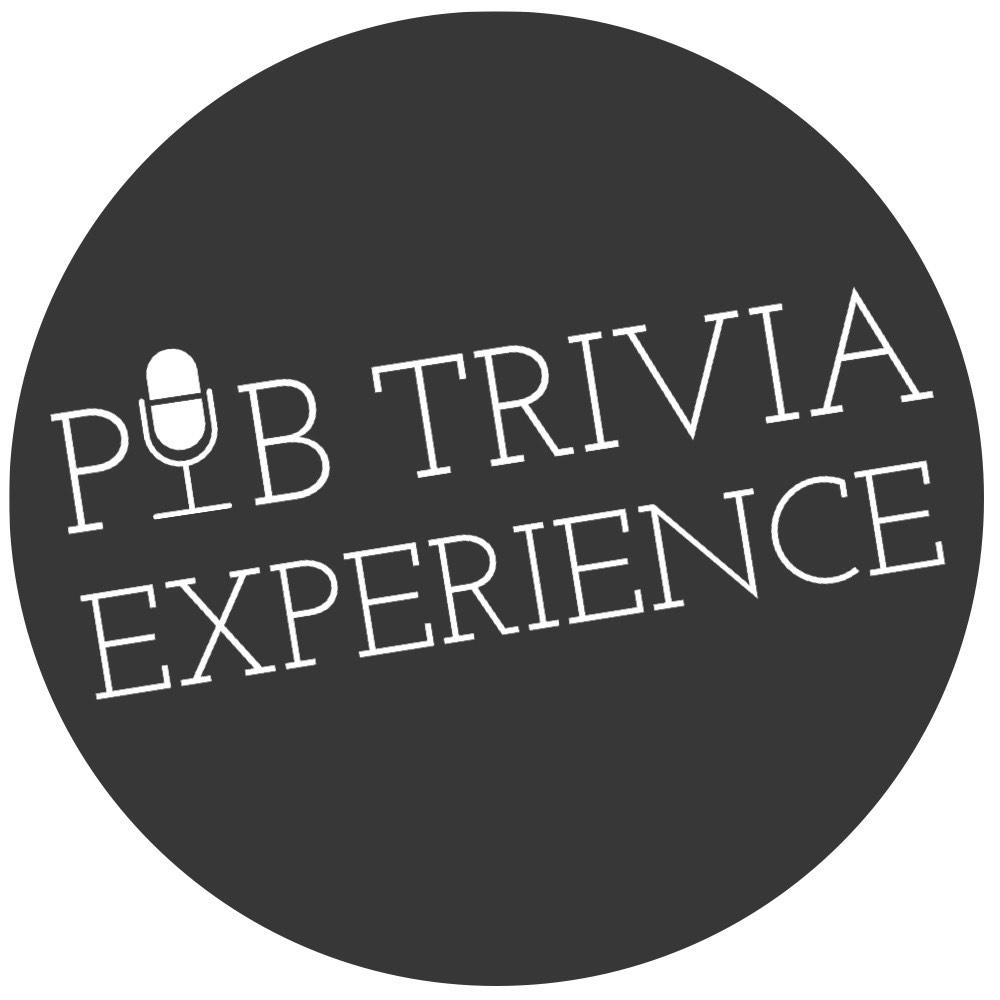 After an action packed show last week, we throw Nikki into the host's chair and she's tasked with running another 1:1 show featuring Mike taking on Chris.  Mike is 4-0 all time in head to head games and looks to continue his trivia dominance over Chris.  This week's game is ALL focused on a subject we hold close to our hearts... BEER!
Enjoying the show?  Leave us a 5 star rating and write us a review!
Facebook/Instagram: Pub Trivia Experience
Twitter: @PubTriviaPod
Enjoy the show!