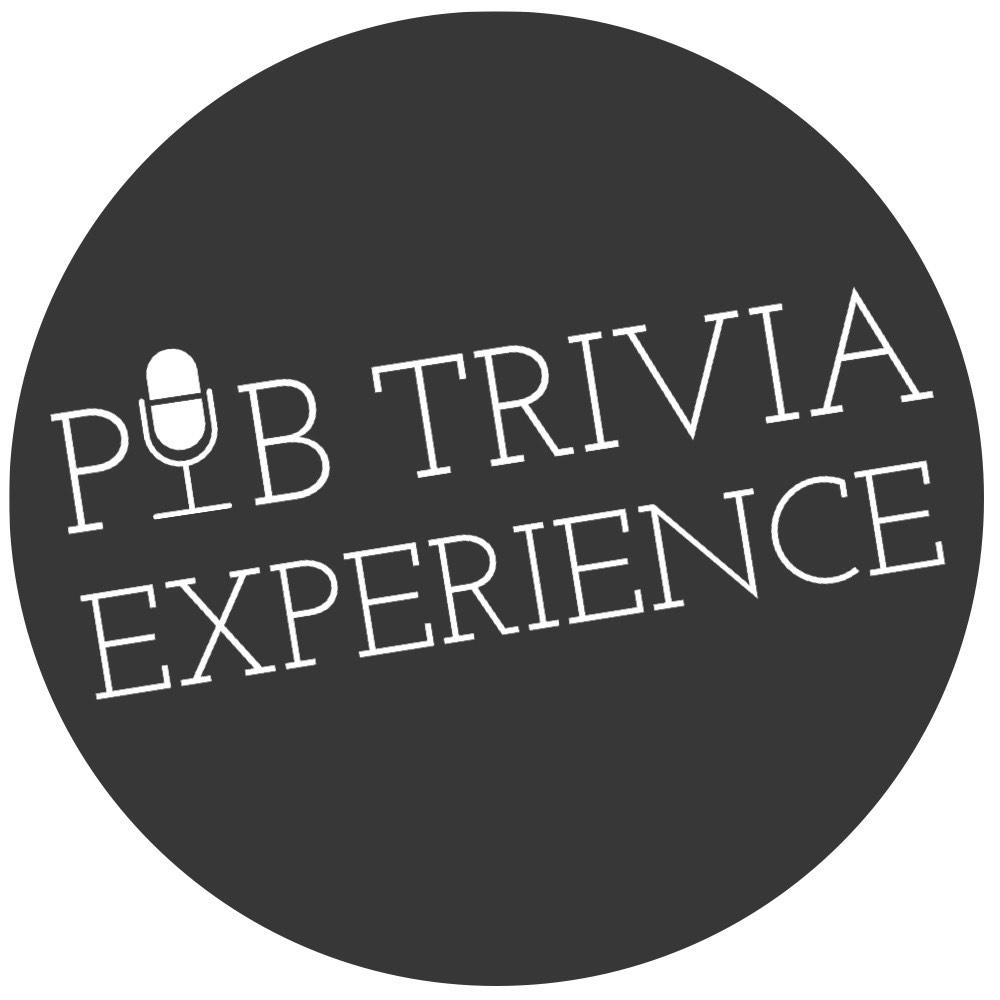 We are back with our 2nd ALL DISNEY game!  This time its the teams of Mike and Nikki vs Jeff and Chris vs Stephen and Stu from the Things I Got Wrong podcast!    Marrissa has written a challenging game and this one will test friendships and relationships alike!
Enjoying the show?  Leave us a 5 star rating and write us a review on iTunes or anywhere you listen to podcasts!
Facebook/Instagram: Pub Trivia Experience
Twitter @PubTriviaPod
Enjoy the show!