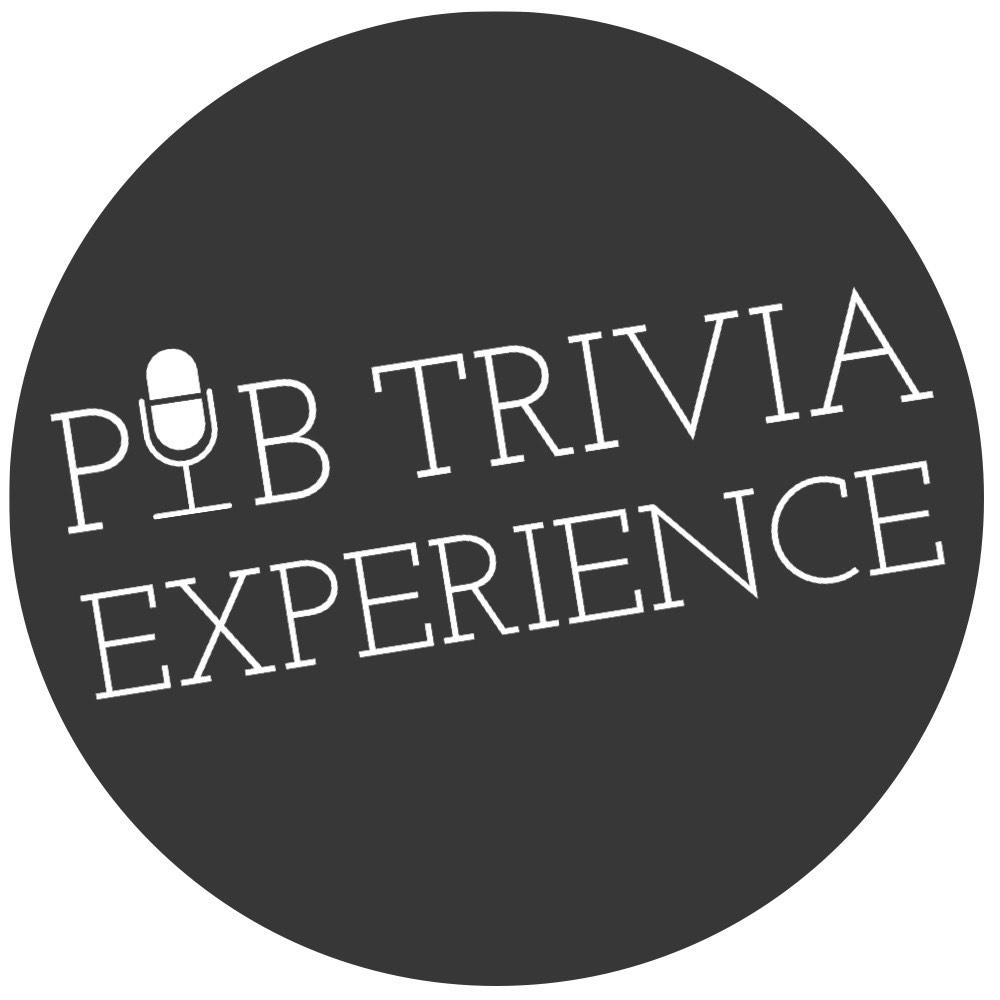 This week we have a wonderful game called "Leah's Lists" a complete the list style gaming hosted by Leah featuring Mike taking on Chris taking on Sarah in a 1v1v1 showdown!
Enjoying the show?  Leave us a 5 star rating and write us a review!
Facebook/Instagram: Pub Trivia Experience
Twitter: @PubTriviaPod
Enjoy the show!