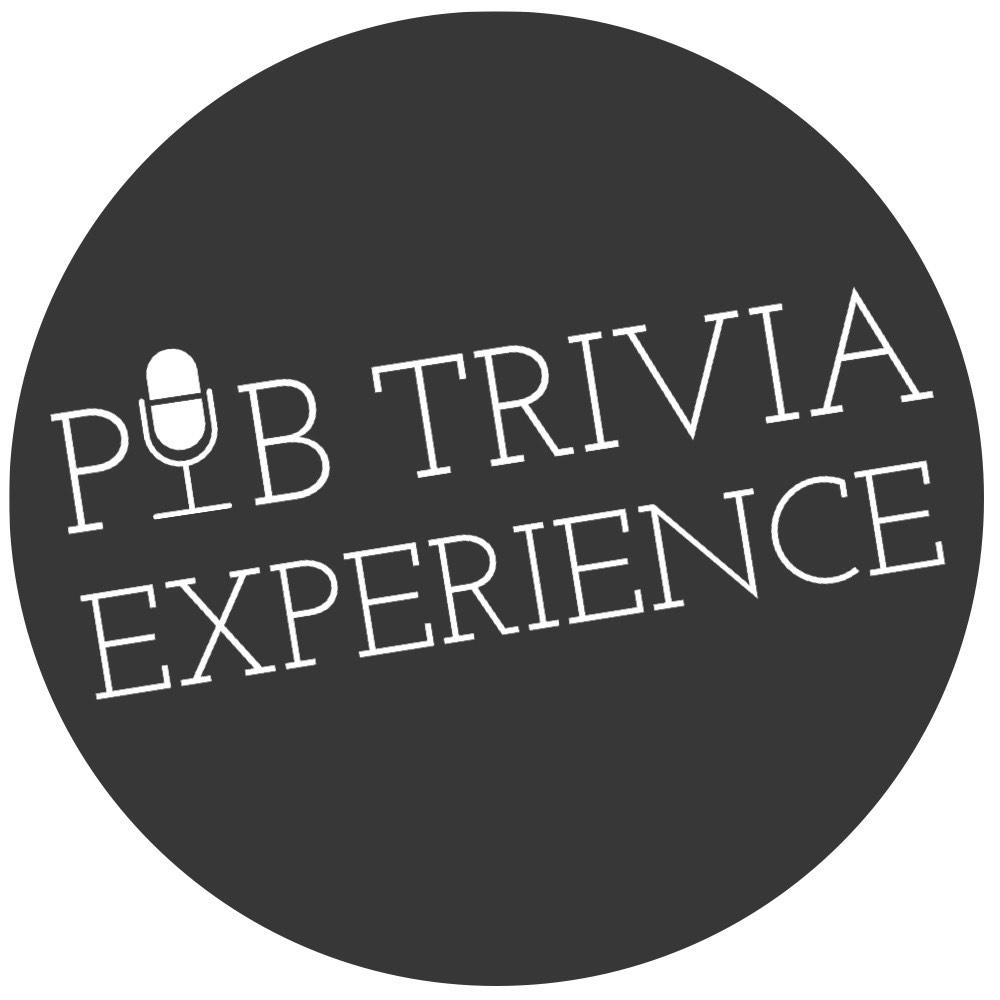 We went 110 episodes... but we finally broke down and did what every other trivia podcast has done.  We broke out the OG Trivial Pursuit and quizzed each other.  This is Mike vs Chris in a head to head game to see WHO knows the most about Pre-1980's Trivia!  
Enjoying our show?  Leave us a 5 star rating and write us a review!  Find us on social media as well:
Facebook/Instagram: Pub Trivia Experience
Twitter: @PubTriviaPod
Enjoy the show!