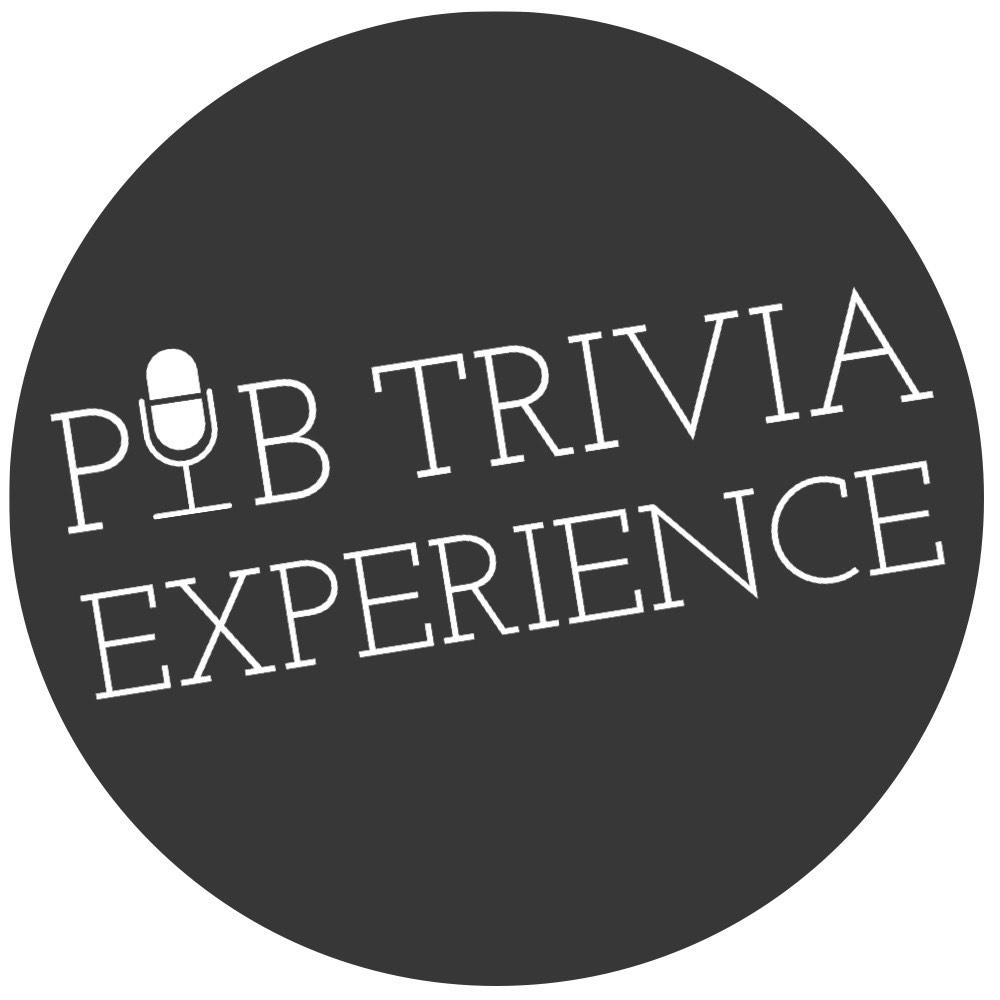 Jeff and Chris are dipping into some old favorites this episode as we are joined by Marrissa, Brandon, and Bill to play some 2 on 2 trivia!
Its Jeff and Marrissa taking on Brandon and Bill with Chris hosting this game full of random facts you wish you know, some that you already knew, and some witty banter and good drinks!
Enjoying the show?  Find the Pub Trivia Experience on:
Facebook/Instagram Pub Trivia Experience
Twitter: @PubTriviaPod
Enjoy the show!