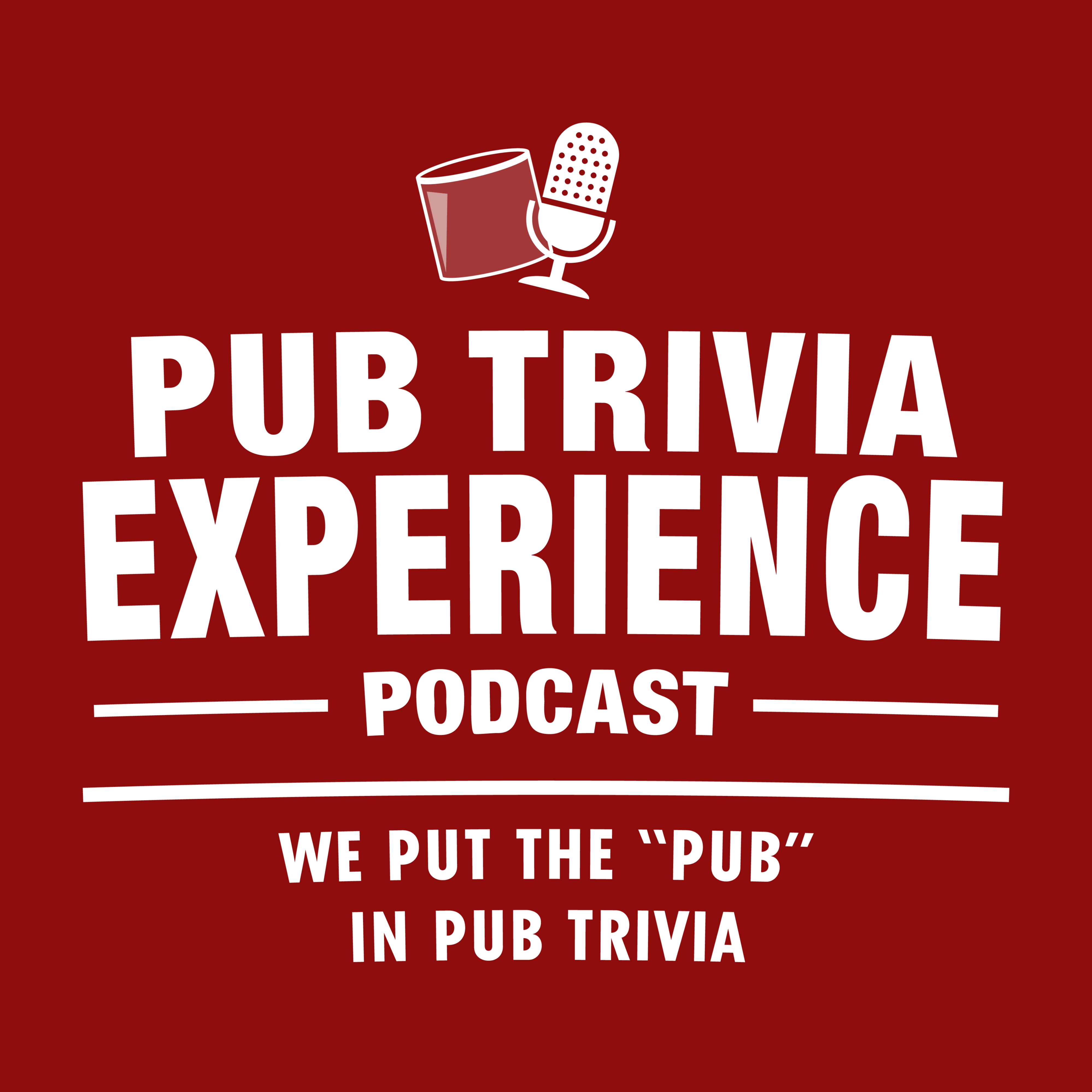 Oh man... after Mike's last game hosting we said he'd never host again! Boy am I glad I gave him another chance as he wrote a hell of a game full of great trivia.  it's Chris and Leah taking on Nikki and newcomer Jeff Woodhead in a back and forth game full of good drinks, good trivia, and more importantly good times with good friends.
Enjoying the show?  Leave us a 5 star rating and write us a review!
Facebook/Instagram: Pub Trivia Experience
Twitter: @PubTriviaPod
Enjoy the show!