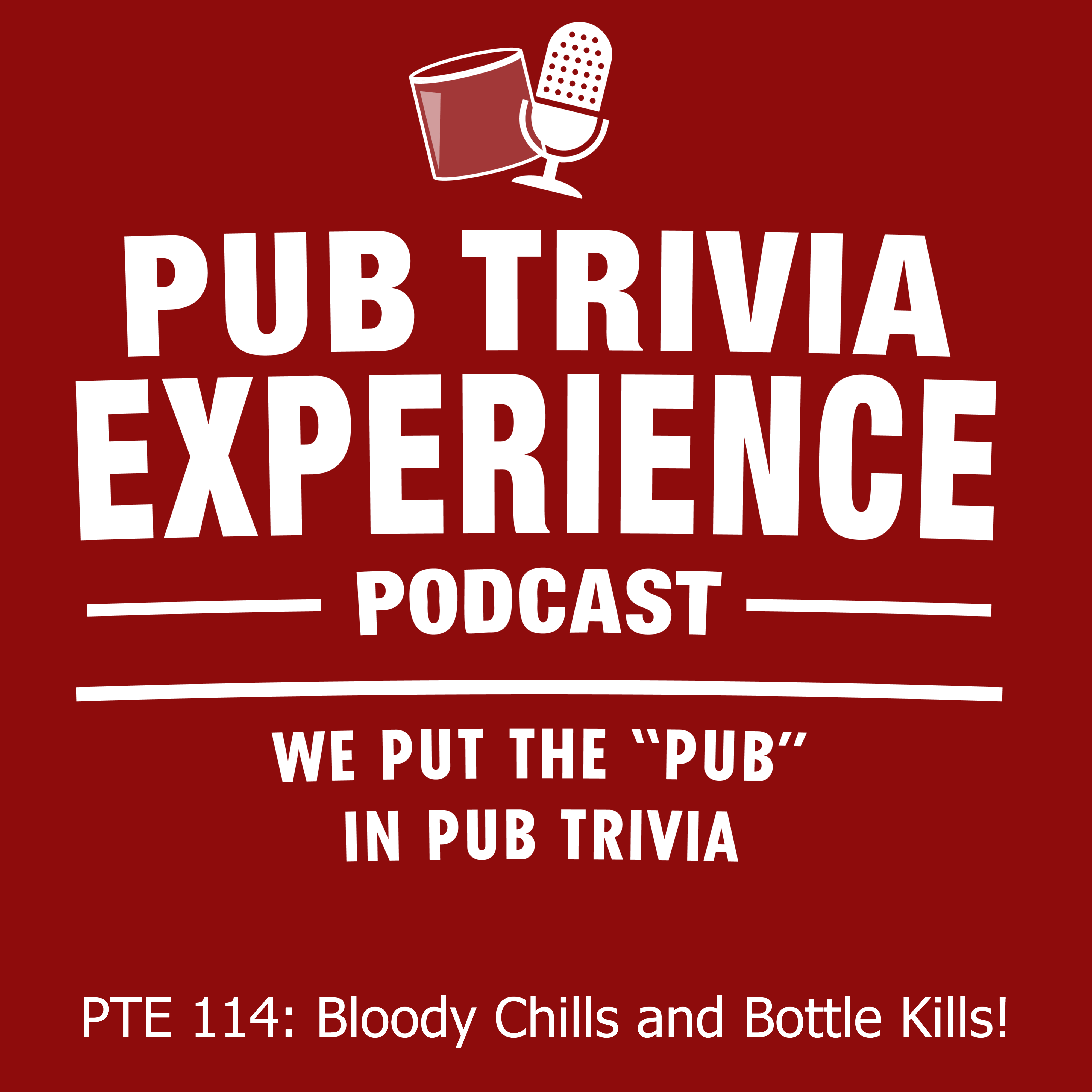 We are just a few months away from Halloween and it's time to check in with some Horror Movie Trivia that is accessible to EVERYONE!  Leah is hosting this brutally fun game of basic horror movie trivia that is sure to help you learn more about a genre that many people often overlook - Horror Movies!
Competing are PTE regulars Chris and Mike and we are also joined by Scott from the Benchwarmers Trivia Podcast as we scare up some correct answers, some good laughs, and some good drinks!
Enjoying the show?  Leave us a 5 star rating and write us a review!
Find our NEW Facebook Group: The Lounge: Fans of Pub Trivia Experience and Boozy Bracketology to join in our healthy debates, shout out what we're drinking, and get to know some really cool people!
Instagram: Pub Trivia Experience
Twitter: @PubTriviaPod
Enjoy the show!