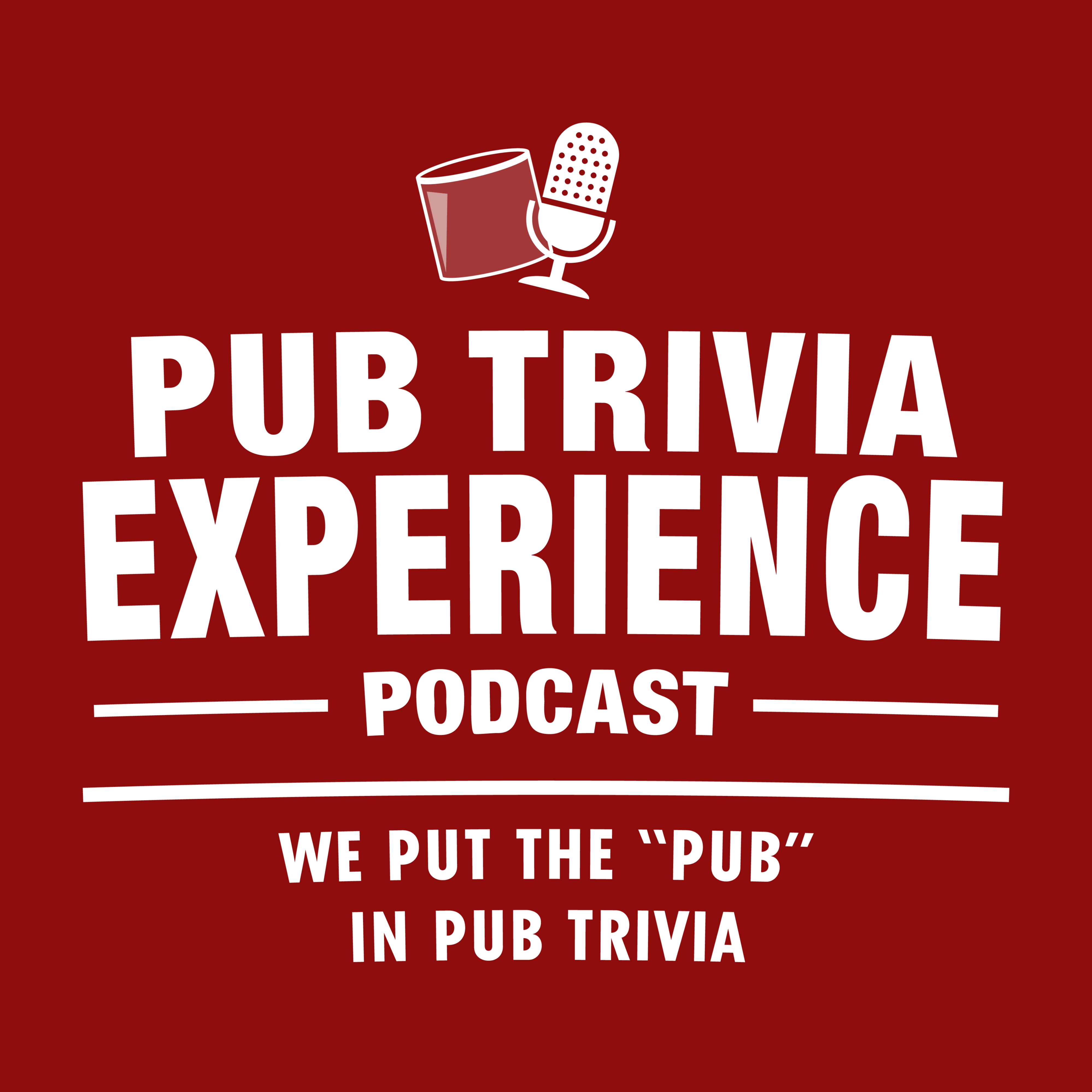 Welcome back to the Pub!  This week at the bar we have a 1:1 game - it's Tony vs Stephen in Comic Book Trivia!  This game tackles all different realms of Comic Books and Comic Book Movies!  
Enjoying the show?
Facebook: The Lounge: Fans of Pub Trivia Experience and Boozy Bracketology
Twitter: @PubTriviaPod
Instagram: Pub Trivia Experience
Enjoy the show!