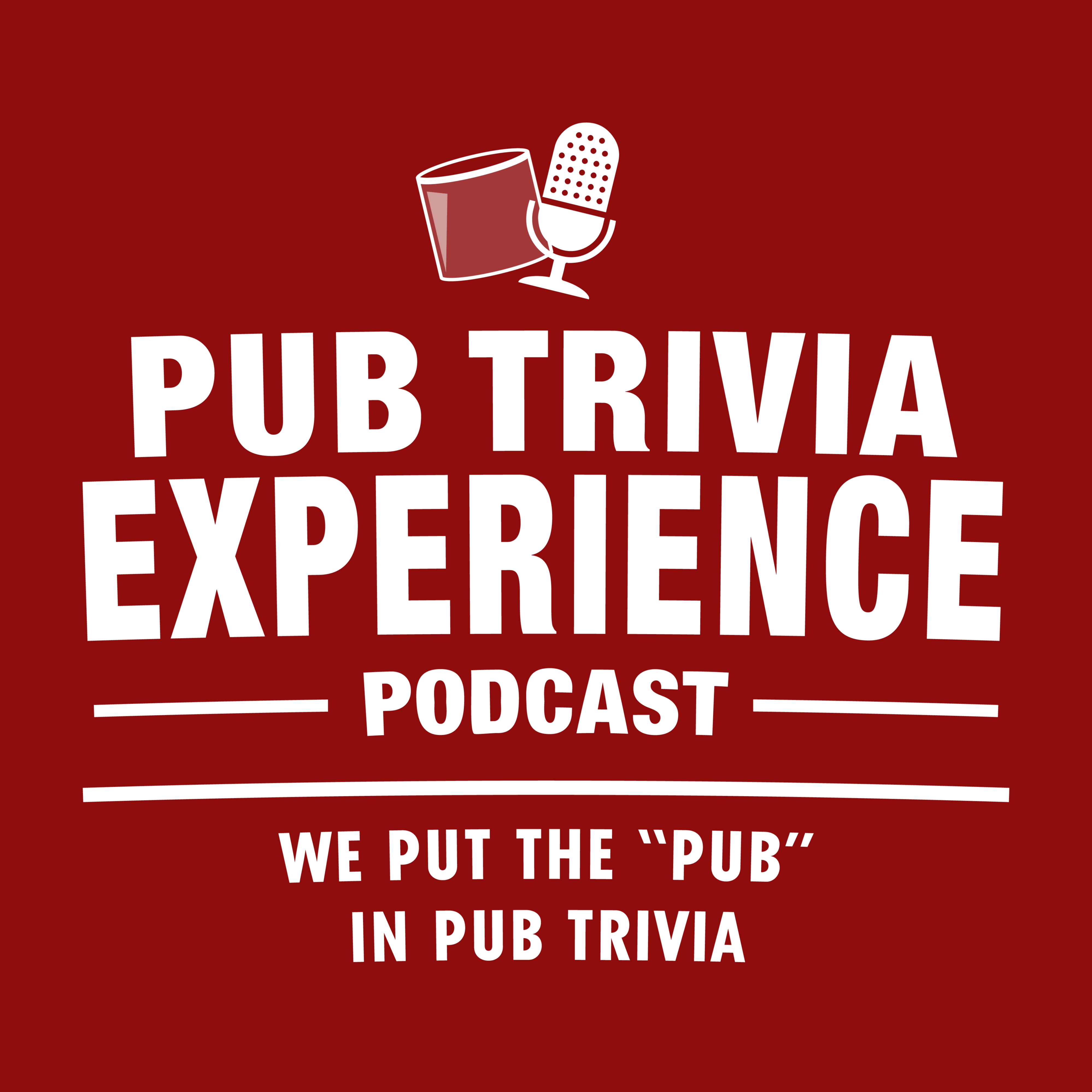 Once again we've gathered around our mics to record an actually REALLY fun game of trivia!  We have 10 rounds of 1:1:1:1 trivia featuring Mike, NIkki, Leah, and Chris answering trivia questions that quite frankly... we should know.  1 minute is on the clock each round - how many can YOU get?
Enjoying the show?
Facebook: The Lounge: Fans of Pub Trivia Experience & Boozy Bracketology
Twitter: @PubTriviaPod
Instagram: Pub Trivia Experience
Enjoy the show!