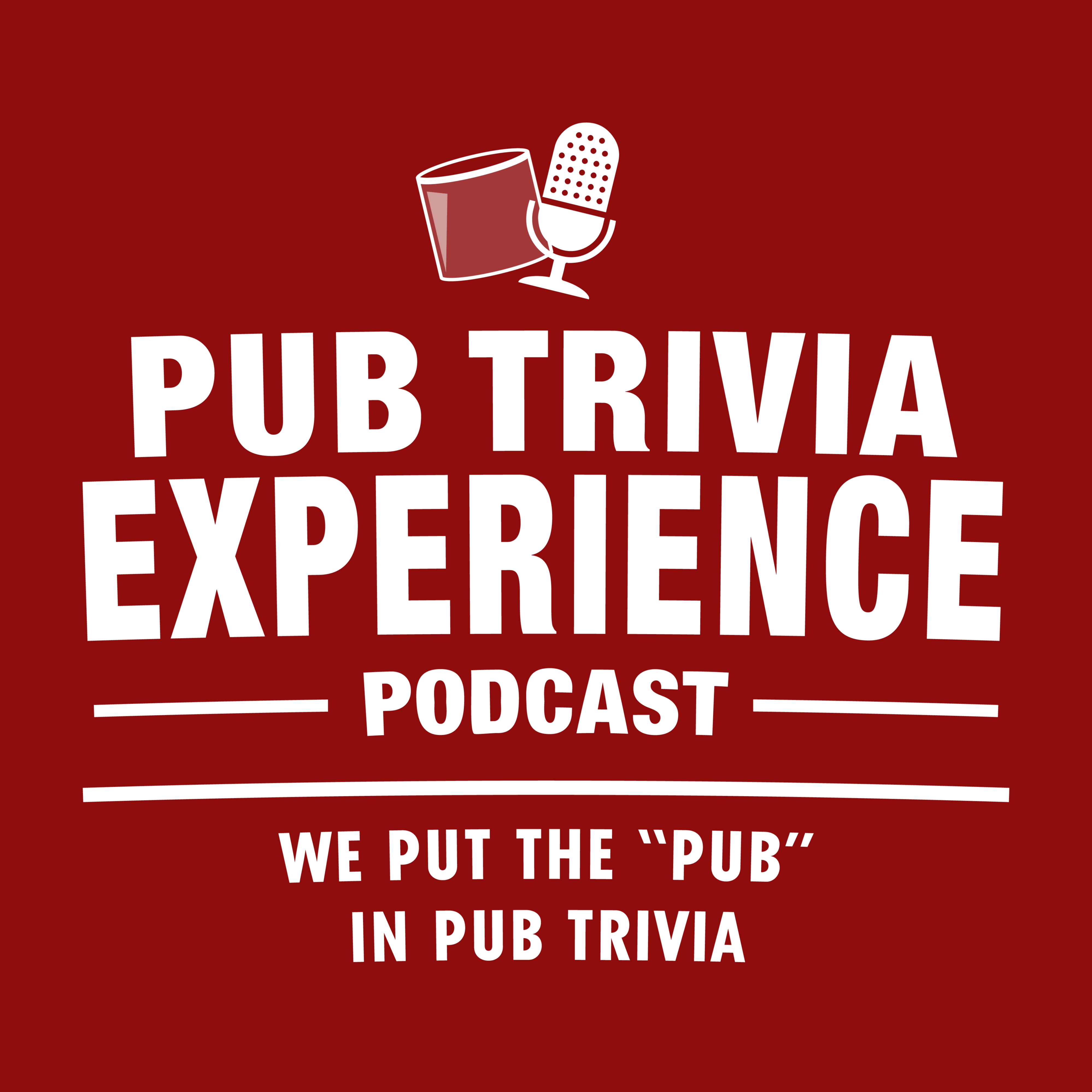 Welcome back to the Pub!  Leah crawls into the hostess's chair as she wrote a game pitting Mike and NIkki against Chris and Sarah in a REMATCH from the controversial "Pokemon" episode a few weeks ago!
Enjoying the show? 
www.patreon.com/ptebb for all of our BONUS CONTENT!
Rate, Review Subscribe!
Facebook: The Lounge: Fans of Pub Trivia Experience & Boozy Bracketology
Twitter: @PubTrivaPod
Instagram: Pub Trivia Experience
Enjoy the show!