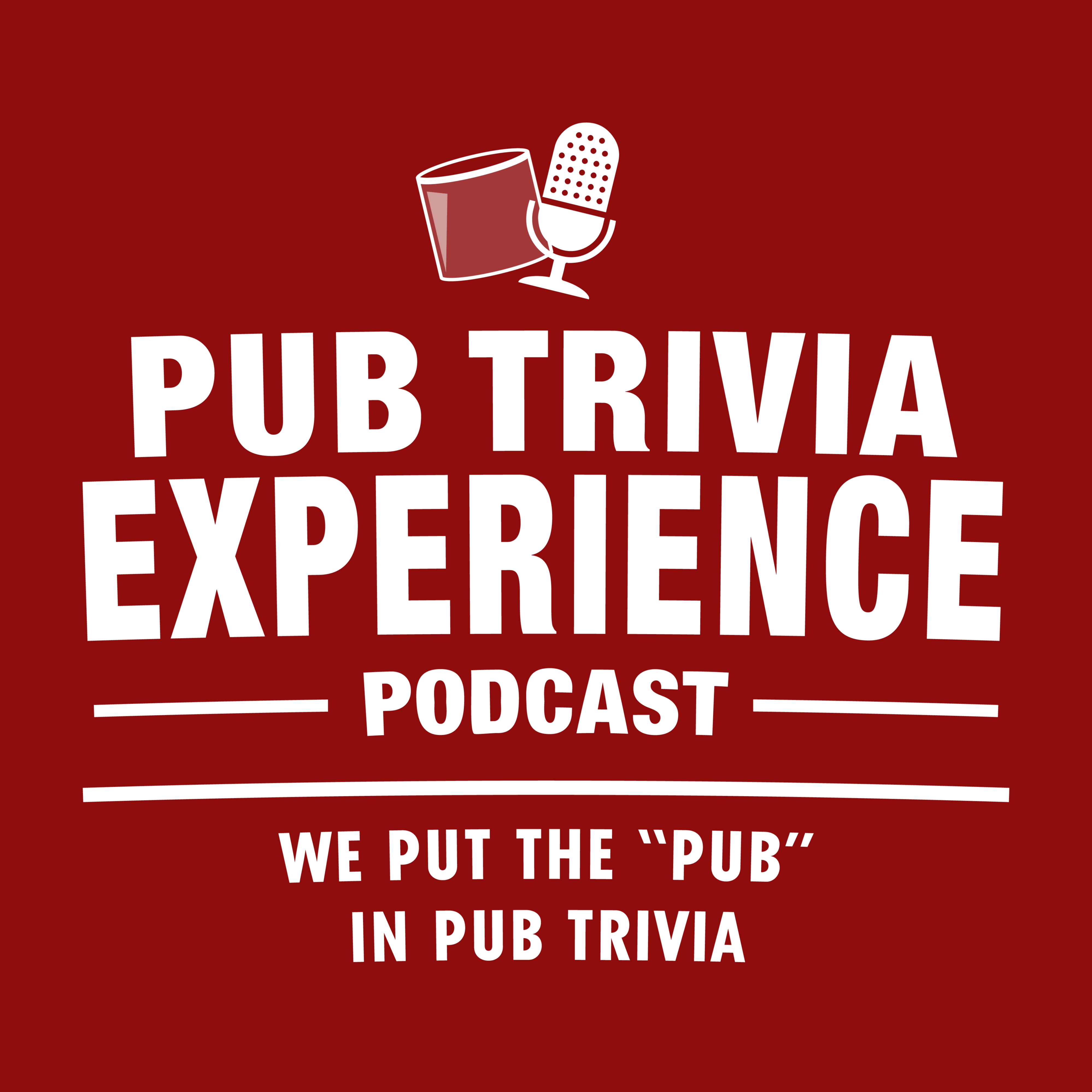 We have a fun show for you this week!  Chris climbs back into the host's chair to run a 1:1 game between Vanderbilt alums and good friends Mike and Jeff W.  
Which know-it-all will reign supreme?  Will Chris be able to stump them?  Also we have an entire round dedicated to Chris' Crazy Connections!
Enjoying the show?
Facebook: The Lounge: Fans of Pub Trivia Experience & Boozy Bracketology 
Twitter: @PubTriviaPod
Instagram: Pub Trivia Experience
Enjoy the show!