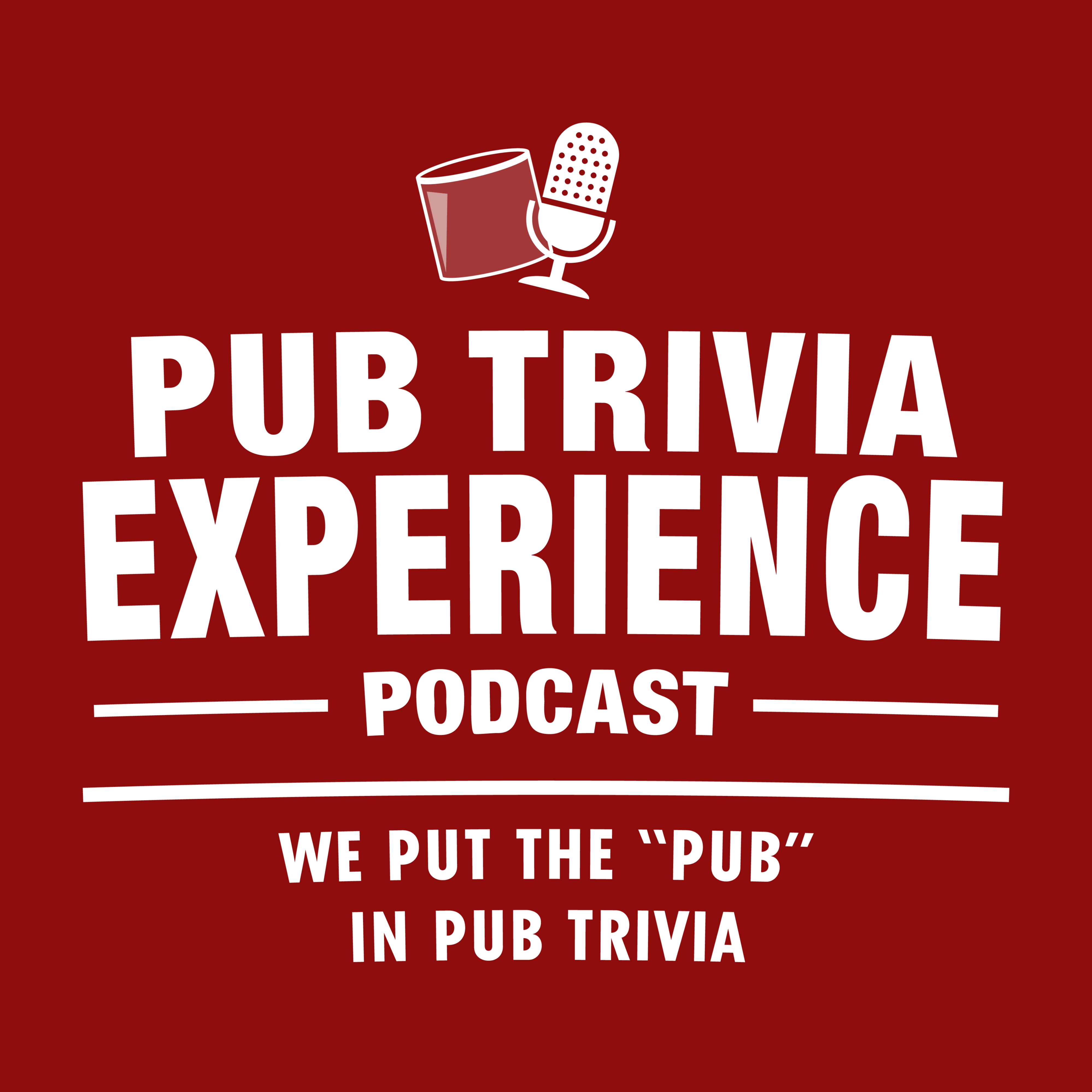 Oh, I don't know who will be fighting more... Mike is hosting and I'm not sure if Nikki will be madder at Mike if she loses, or if Leah will be madder at Chris if he wins! It's Leah and Nikki taking on Chris and Tim (Maritial Tiffs & Hometown Crowd) in a BATTLE OF THE SEXES!  
Are you enjoying the show?
Facebook: The Lounge: Fans of Pub Trivia Experience & Boozy Bracketology
Twitter: @PubTriviaPod
Instagram: Pub Trivia Experience
Don't forget – Leave us a 5 Star Rating and write us a review
Enjoy The Show!