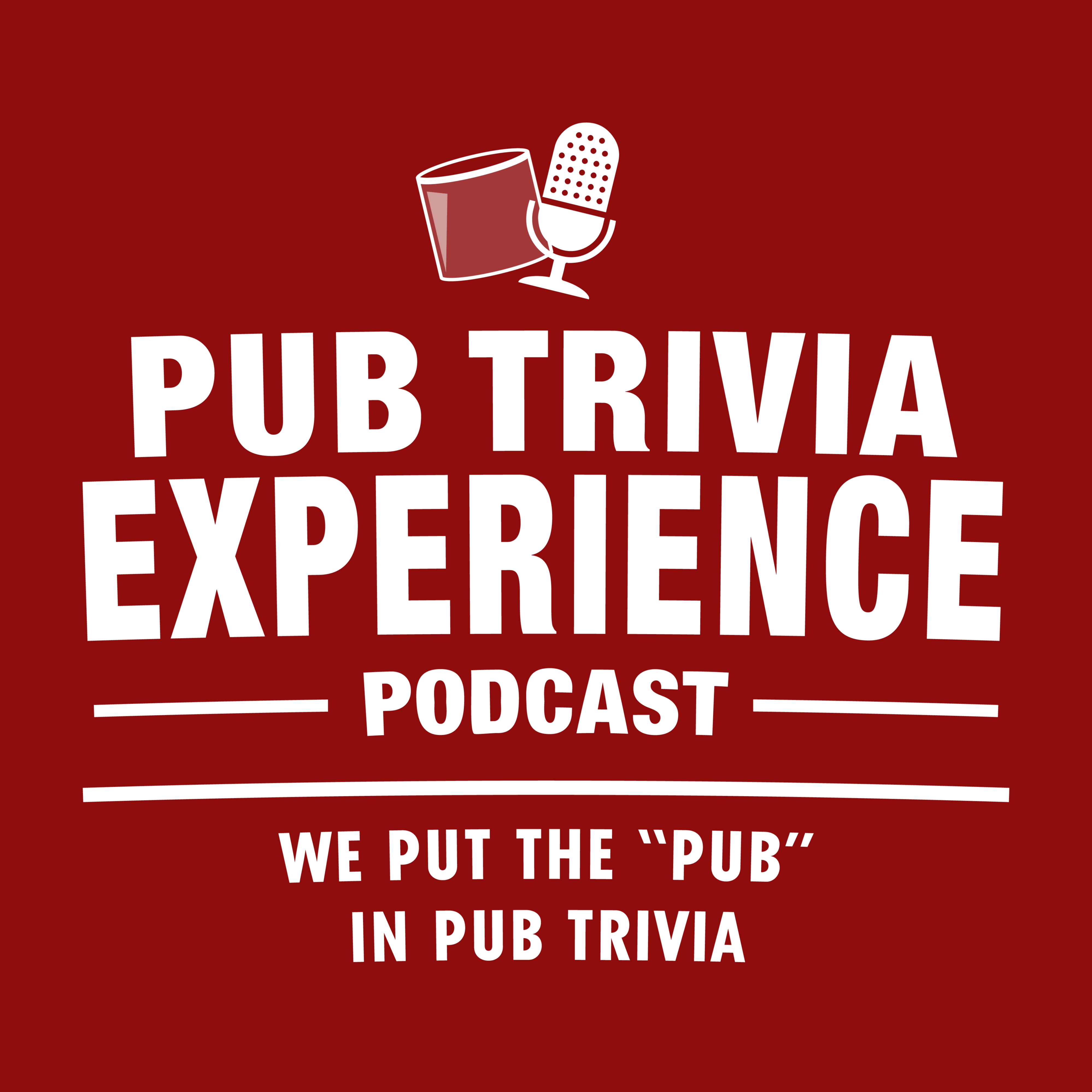 We are BACK with another Hot Seat episode of the Pub Trivia Experience and this time we have Lauren strapped in!  45 minutes of trivia, one time out, and no one to call!   Will Lauren keep pace with Leah, Stephen, Mike, and Chris?  Only one way to find out...
Are you enjoying the show?
Facebook: The Lounge: Fans of Pub Trivia Experience & Boozy Bracketology
Twitter: @PubTriviaPod
Instagram: Pub Trivia Experience
Don't forget – Leave us a 5 Star Rating and write us a review
Enjoy The Show!