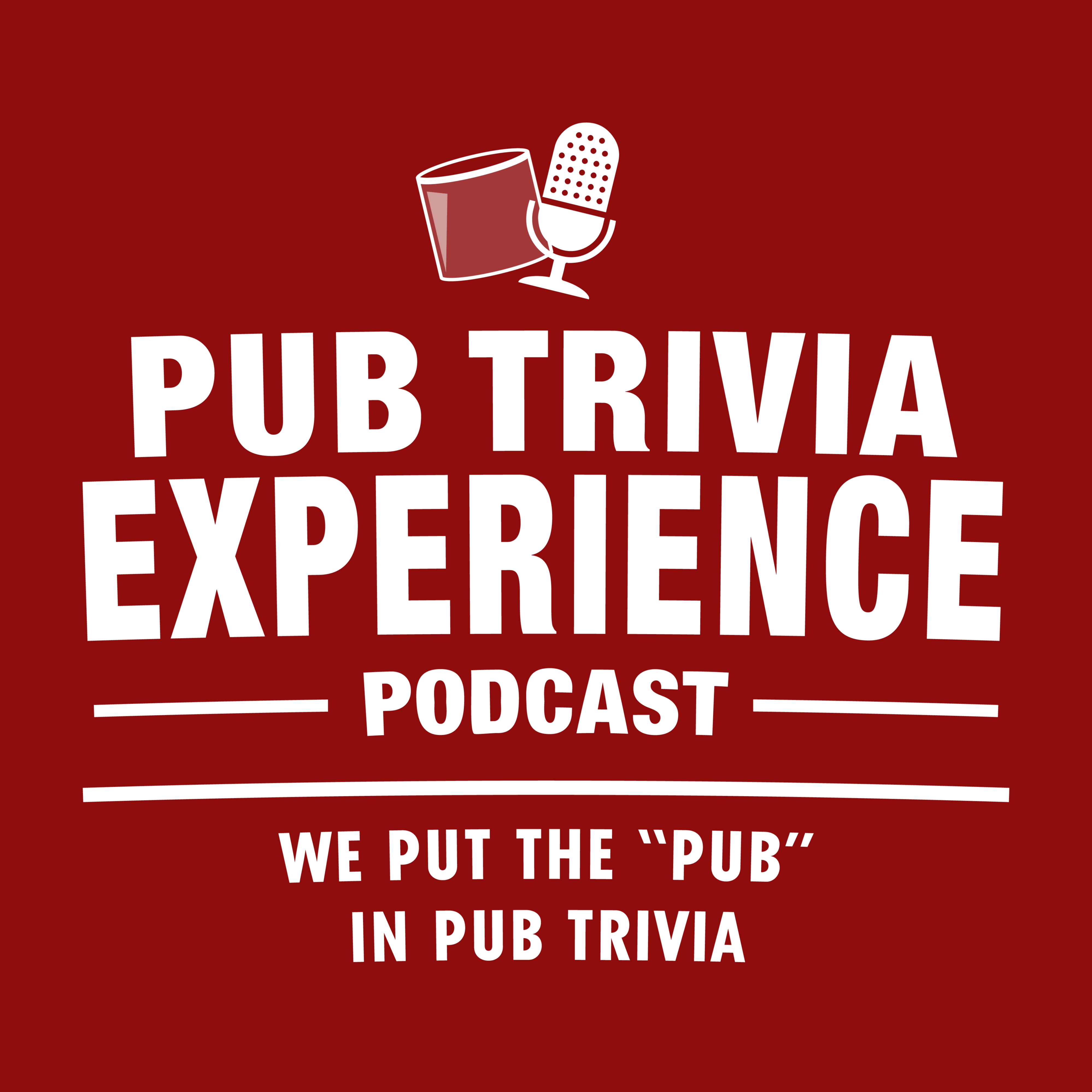 We are back with our last Hot Seat episode of Wave 1!  This week we are joined by Tim from the Hometown Crowd & Maritial Tiffs Podcasts!  How will he fare on the hot seat?  Only one way to find out!
Are you enjoying the show?
Facebook: The Lounge: Fans of Pub Trivia Experience & Boozy Bracketology
Twitter: @PubTriviaPod
Instagram: Pub Trivia Experience
Don't forget – Leave us a 5 Star Rating and write us a review
Enjoy The Show!