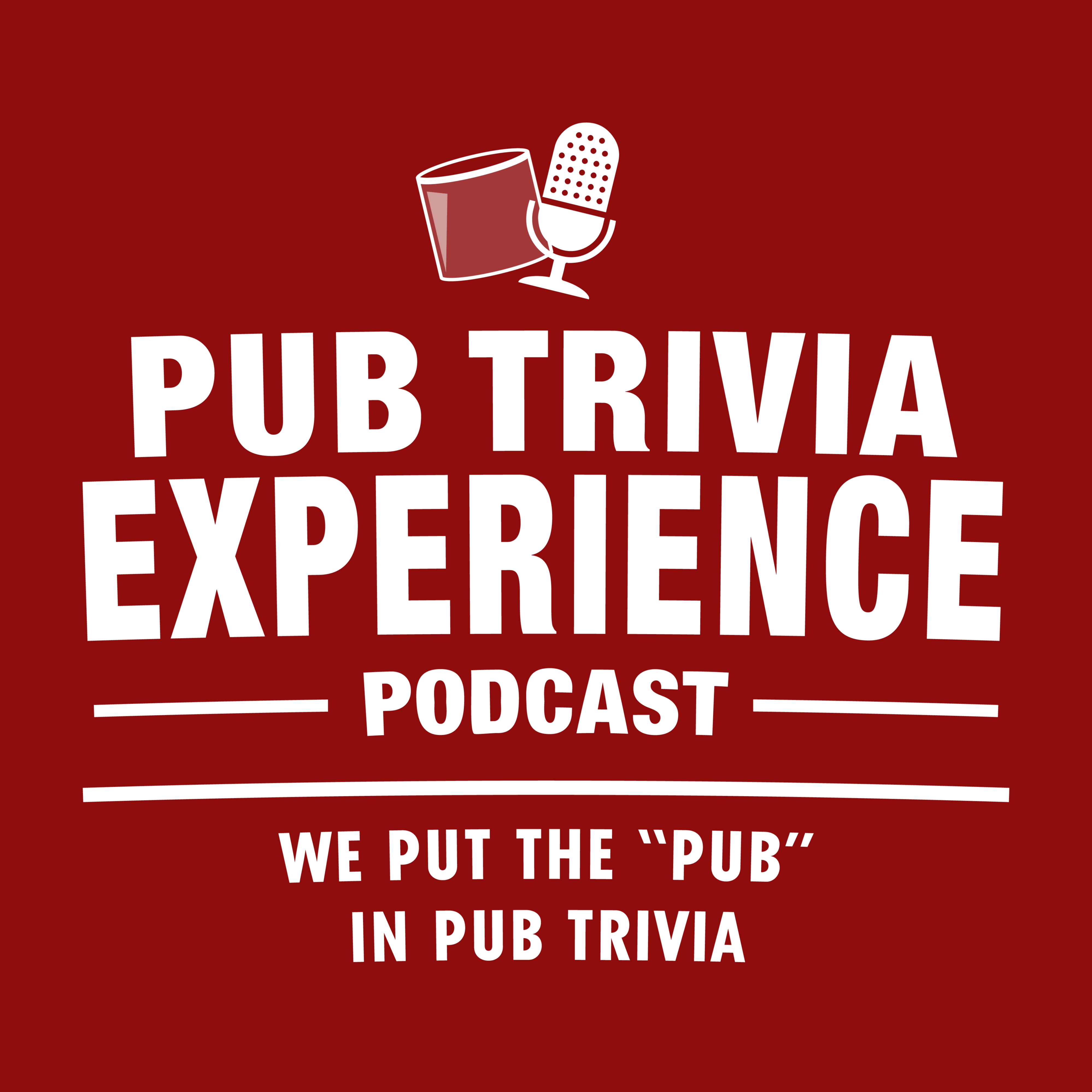 We are BACK!  My apologies for the delay but we have a NEW episode out that you will love!  We are back from vacation and its Mike taking on Jeff in a 1:1 matchup of the Vanderbilt Alums!
Are you enjoying the show?
Facebook: The Lounge: Fans of Pub Trivia Experience & Boozy Bracketology
Twitter: @PubTriviaPod
Instagram: Pub Trivia Experience
Don't forget – Leave us a 5 Star Rating and write us a review
Enjoy The Show!