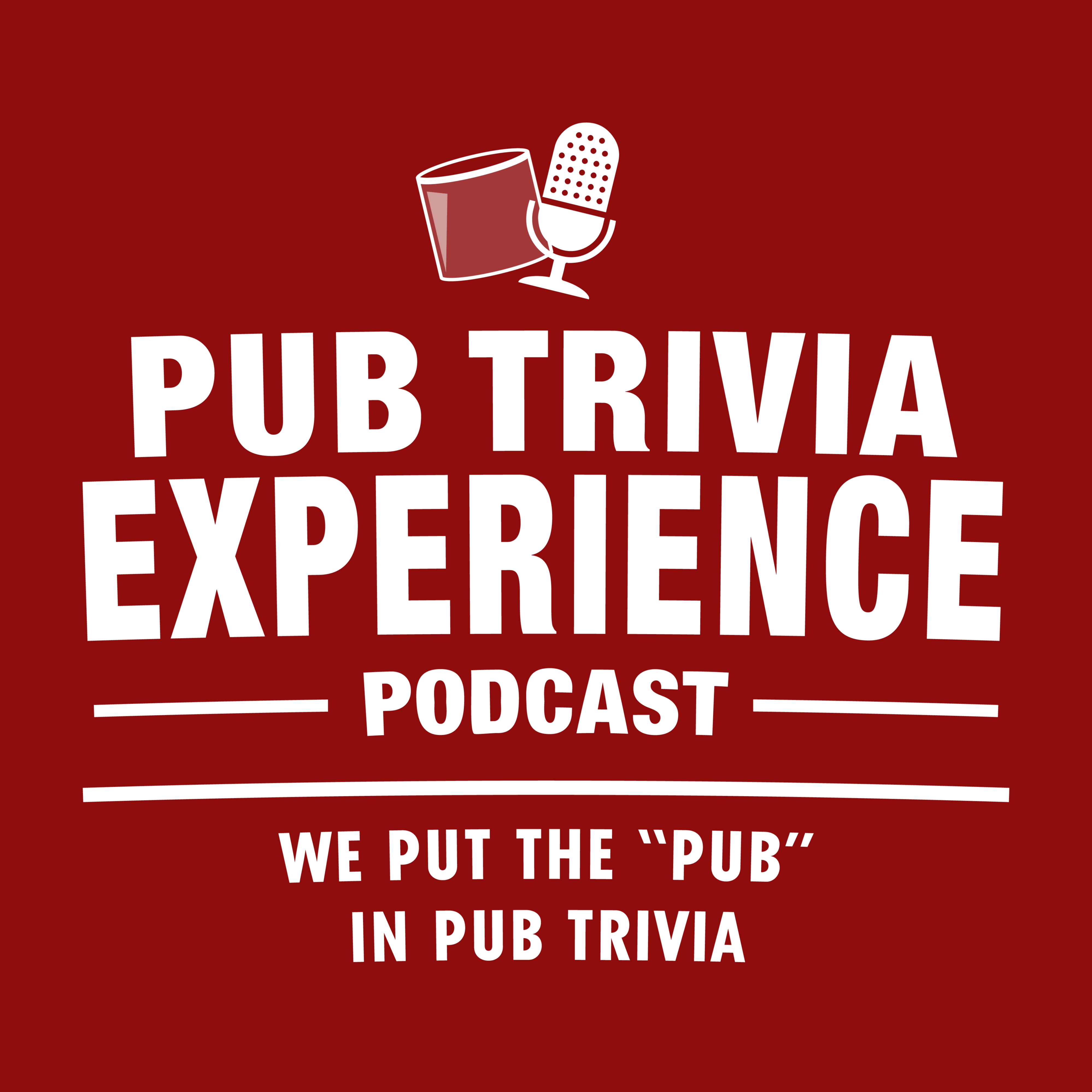 Welcome back everyone!  This week's show is a little different, but still a LOT of fun.  Its Chris and Mike playing movie trivia, drinking some good beer, and just generally having a GREAT time.
So great in fact that I have NO RECOLLECTION of recording this episode!
Are you enjoying the show?
Facebook: The Lounge: Fans of Pub Trivia Experience & Boozy Bracketology
Twitter: @PubTriviaPod
Instagram: Pub Trivia Experience
Don't forget – Leave us a 5 Star Rating and write us a review
Enjoy The Show!