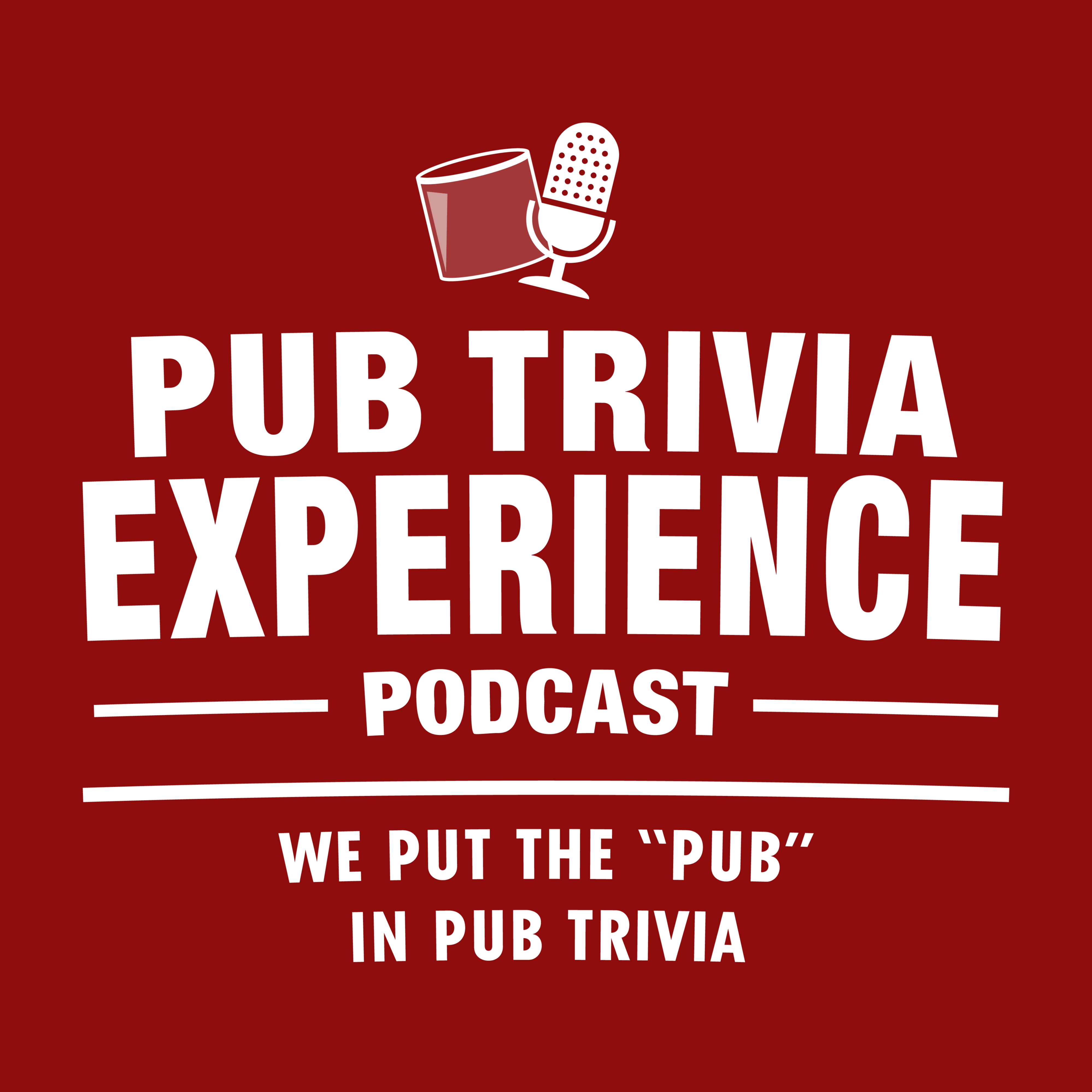 Sorry for being a day late, I took some time to watch a LOT of football over the weekend.  This week it's a small show where its Chris V Mike in a fun filled episode full of fun trivia, witty banter, and genuinely good times with friends.
Are you enjoying the show?
Facebook: The Lounge: Fans of Pub Trivia Experience & Boozy Bracketology
Twitter: @PubTriviaPod
Instagram: Pub Trivia Experience
Don't forget – Leave us a 5 Star Rating and write us a review
Enjoy The Show!