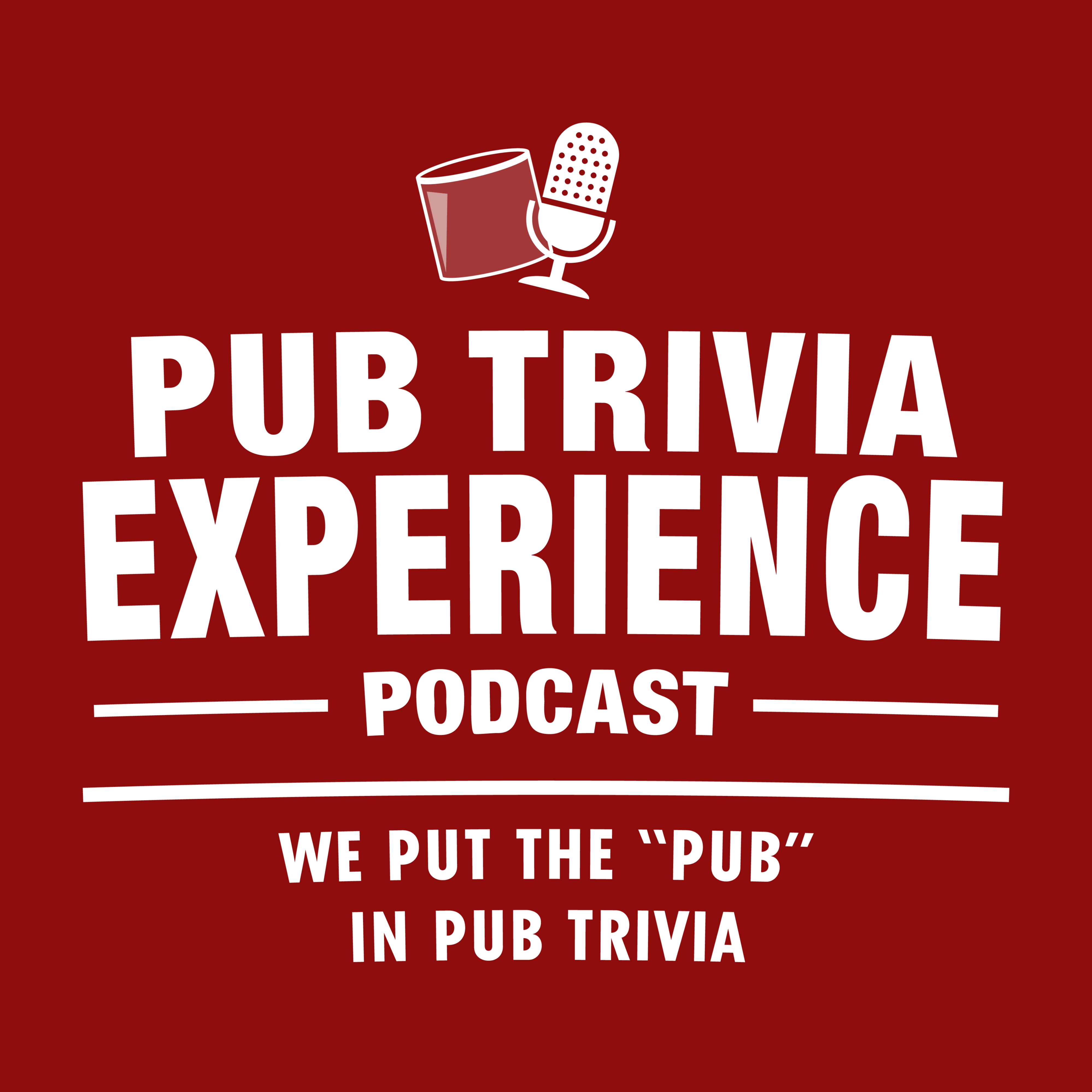 PTE 135 is here and its a DOOZY!  Leah is hosting this nailbiter of a game that sees Mike and Tim (Home Town Crowd & Maritial Tiffs) taking on Chris and our Patreon subscriber Tim(my) in a back and forth game that does NOT disappoint!
Are you enjoying the show?
Facebook: The Lounge: Fans of Pub Trivia Experience & Boozy Bracketology
Twitter: @PubTriviaPod
Instagram: Pub Trivia Experience
Don't forget – Leave us a 5 Star Rating and write us a review
Enjoy The Show!