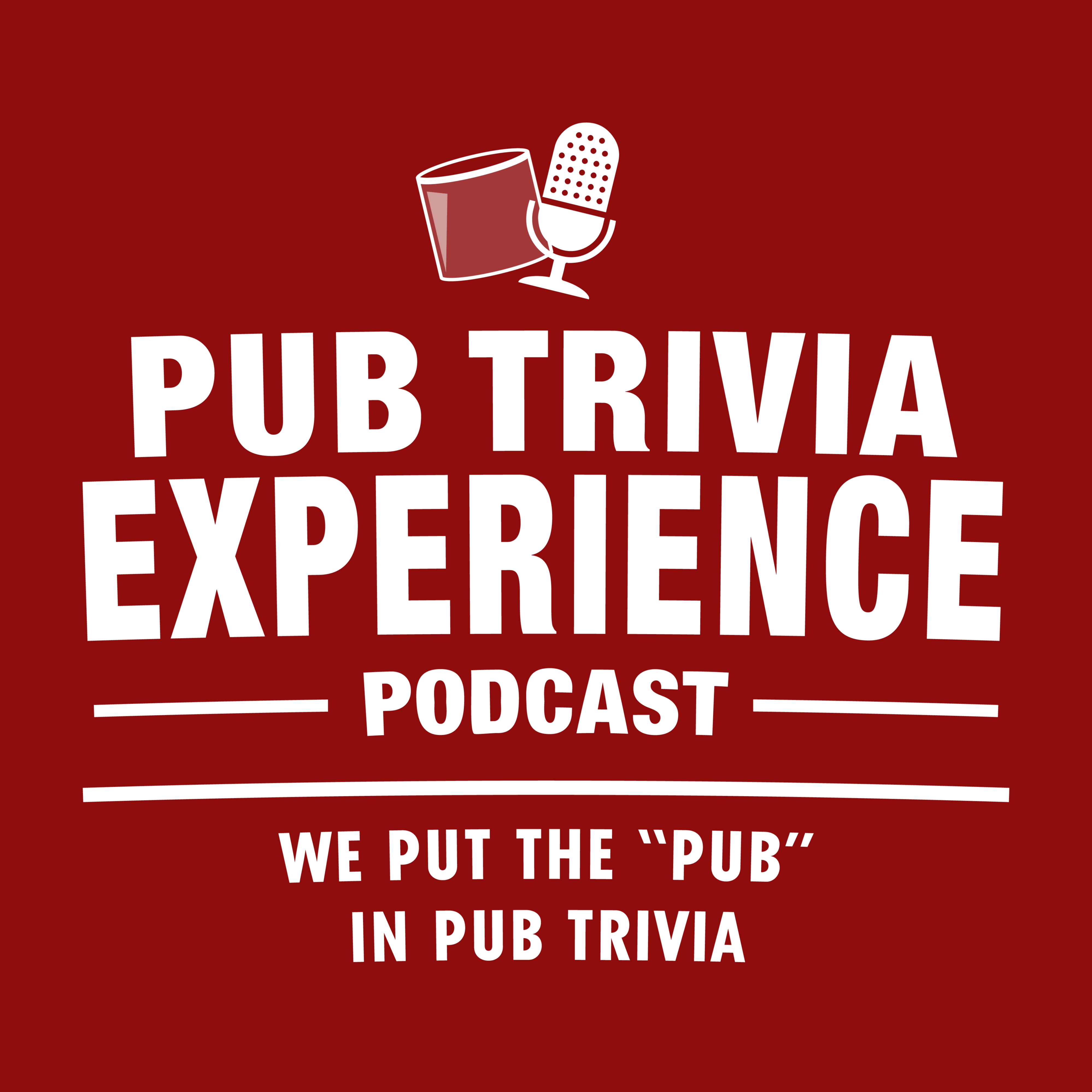 Welcome back everyone!  We are in the SPOOKY season and celebrating with 2 special Horror themed episodes of the Trivia Hot Seat!  Leah is putting Chris through the meat grinder (figuratively) with 45 minutes straight of TRIVIA!  
Back at Pub Quiz?  You KNOW there will be some horror themed questions this month - NOW is the time to brush up on your Freddys, Jasons, Michaels, Leatherfaces, Pinheads, ghosts, and Leprechauns! 
Are you enjoying the show?
Facebook: The Lounge: Fans of Pub Trivia Experience & Boozy Bracketology
Twitter: @PubTriviaPod
Instagram: Pub Trivia Experience
Don't forget – Leave us a 5 Star Rating and write us a review
Enjoy The Show!