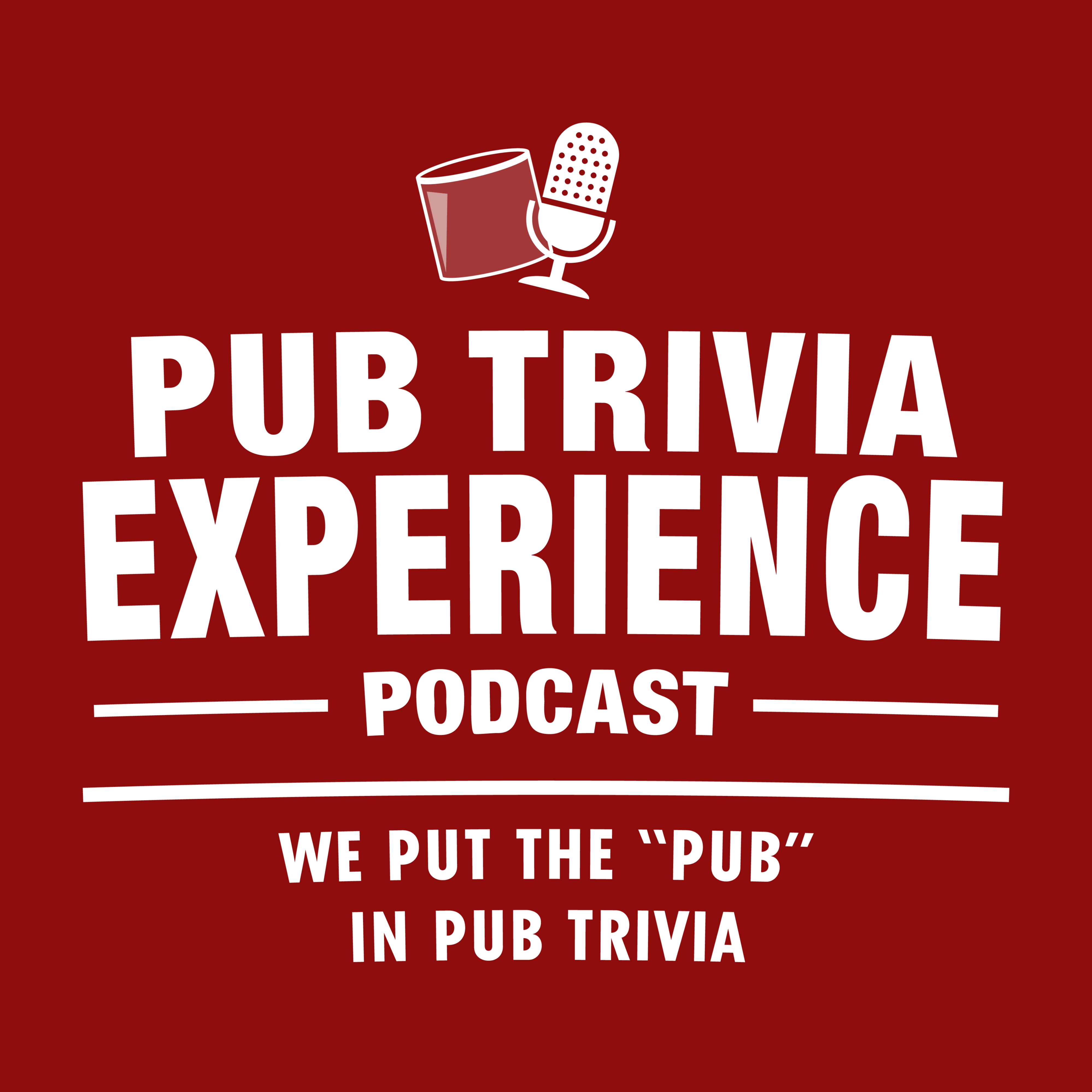 It's Jenna vs Jason Voorhees in our final Horror special.  October is a special time of year and with the trivia hot seat, we are READY to celebrate!  Join Chris and Jenna (Dead Girls Talking Podcast) as Jenna tries to survive the onslaught of trivia questions!
Are you enjoying the show?
www.patreon.com/ptebb
Facebook: The Lounge: Fans of Pub Trivia Experience & Boozy Bracketology
Twitter: @PubTriviaPod
Instagram: Pub Trivia Experience
PubTriviaExperience@gmail.com
Don't forget – Leave us a 5 Star Rating and write us a review
Enjoy The Show!