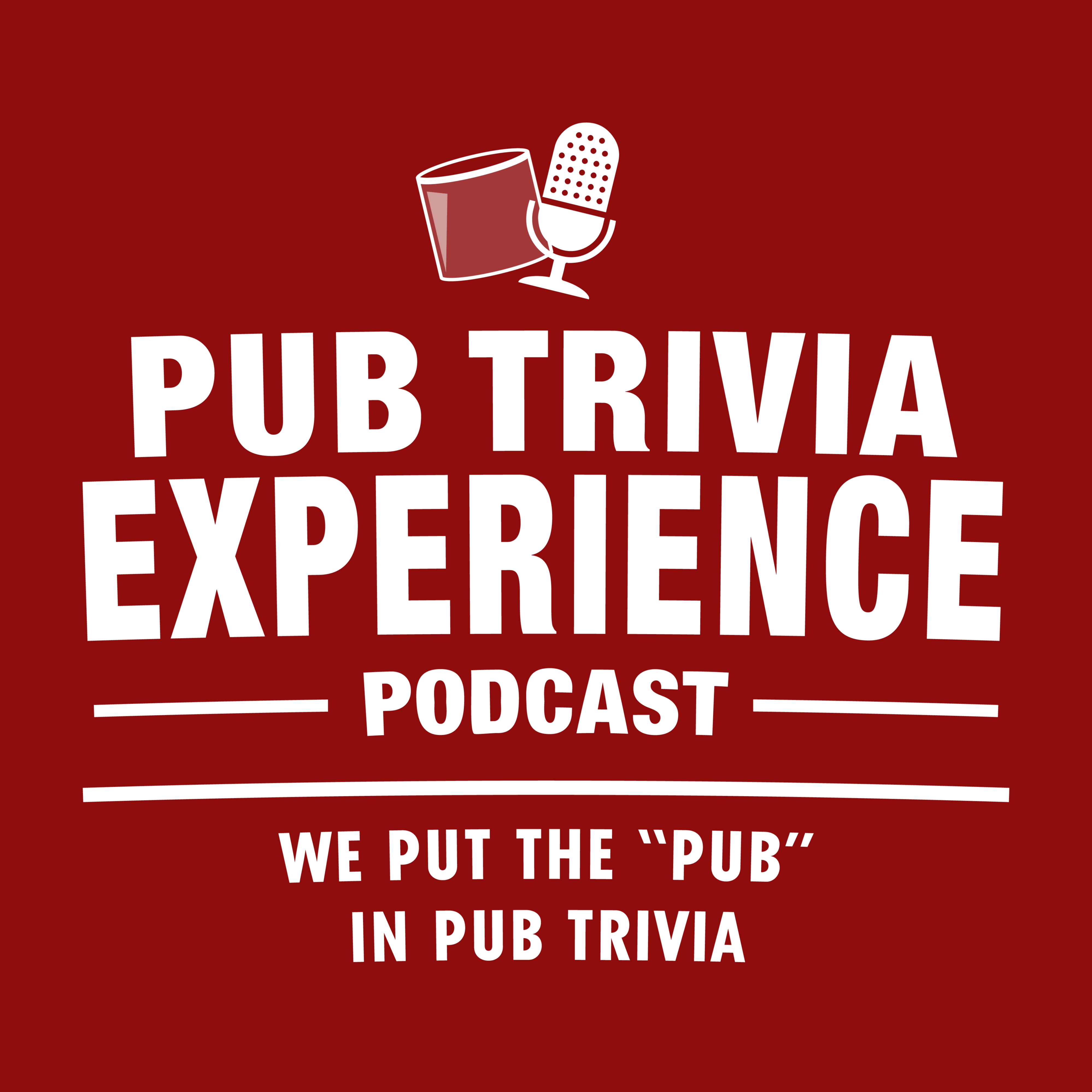 Welcome back!  We are in for Season 2 of the Trivia Hot Seat here at the Pub Trivia Experience Podcast and we've strapped friend of the show Jeremy into the hot seat!  Let's see how he fares...
Are you enjoying the show?
Facebook: The Lounge: Fans of Pub Trivia Experience & Boozy Bracketology
Twitter: @PubTriviaPod
Instagram: Pub Trivia Experience
Don't forget – Leave us a 5 Star Rating and write us a review
Enjoy The Show!
Music: I Domine by Shane Ivers - https://www.silvermansound.com