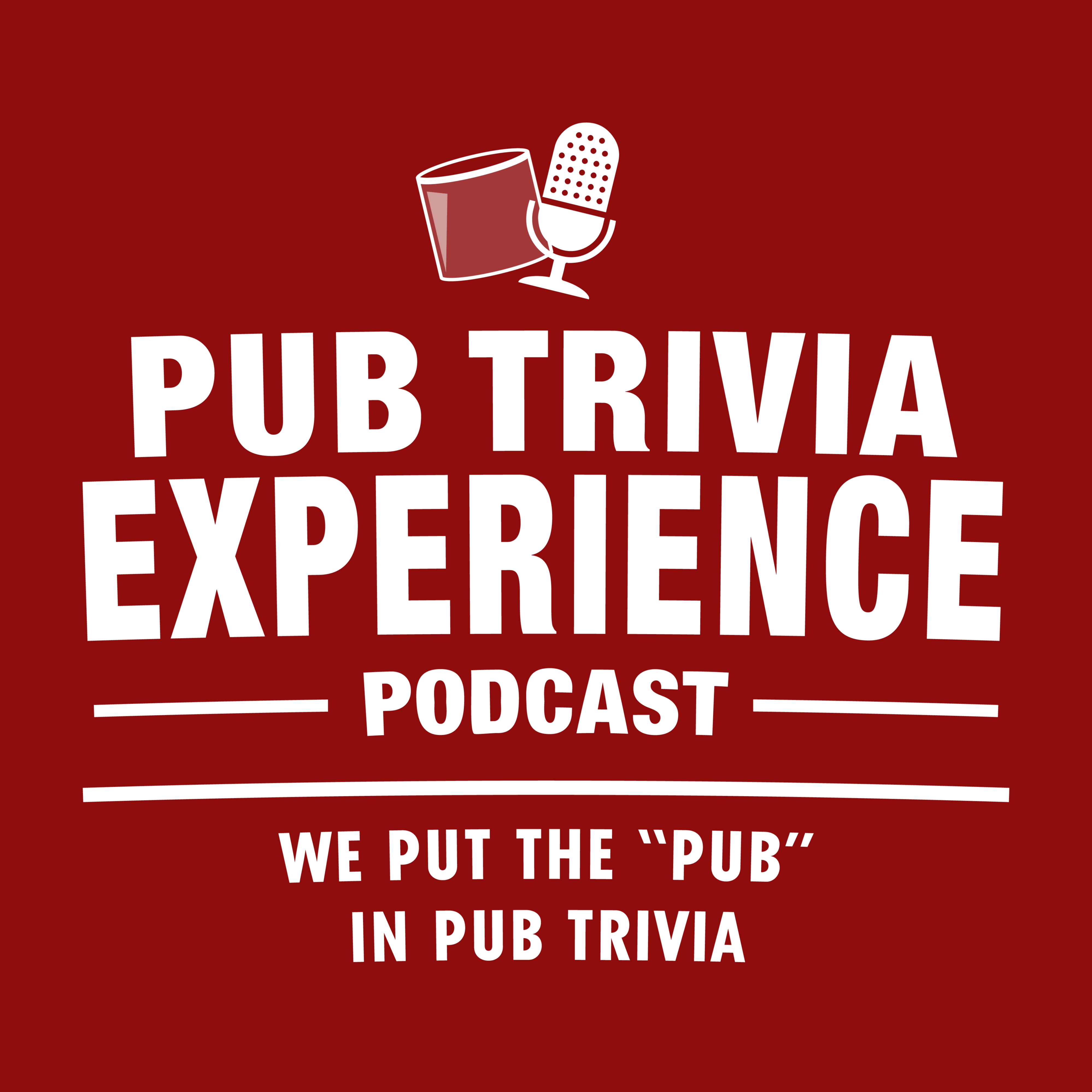 We are back with the Pub Trivia Hot Seat!  This week we are strapping our Patreon subscriber Tim in to the hot seat!  It's time to see how he does!
Chris is hosting, the bourbon is flowing, and this is one you will love.  
Are you enjoying the show?
Facebook: The Lounge: Fans of Pub Trivia Experience & Boozy Bracketology
Twitter: @PubTriviaPod
Instagram: Pub Trivia Experience
Don't forget – Leave us a 5 Star Rating and write us a review
Enjoy The Show!
Music: I Domine by Shane Ivers - https://www.silvermansound.com