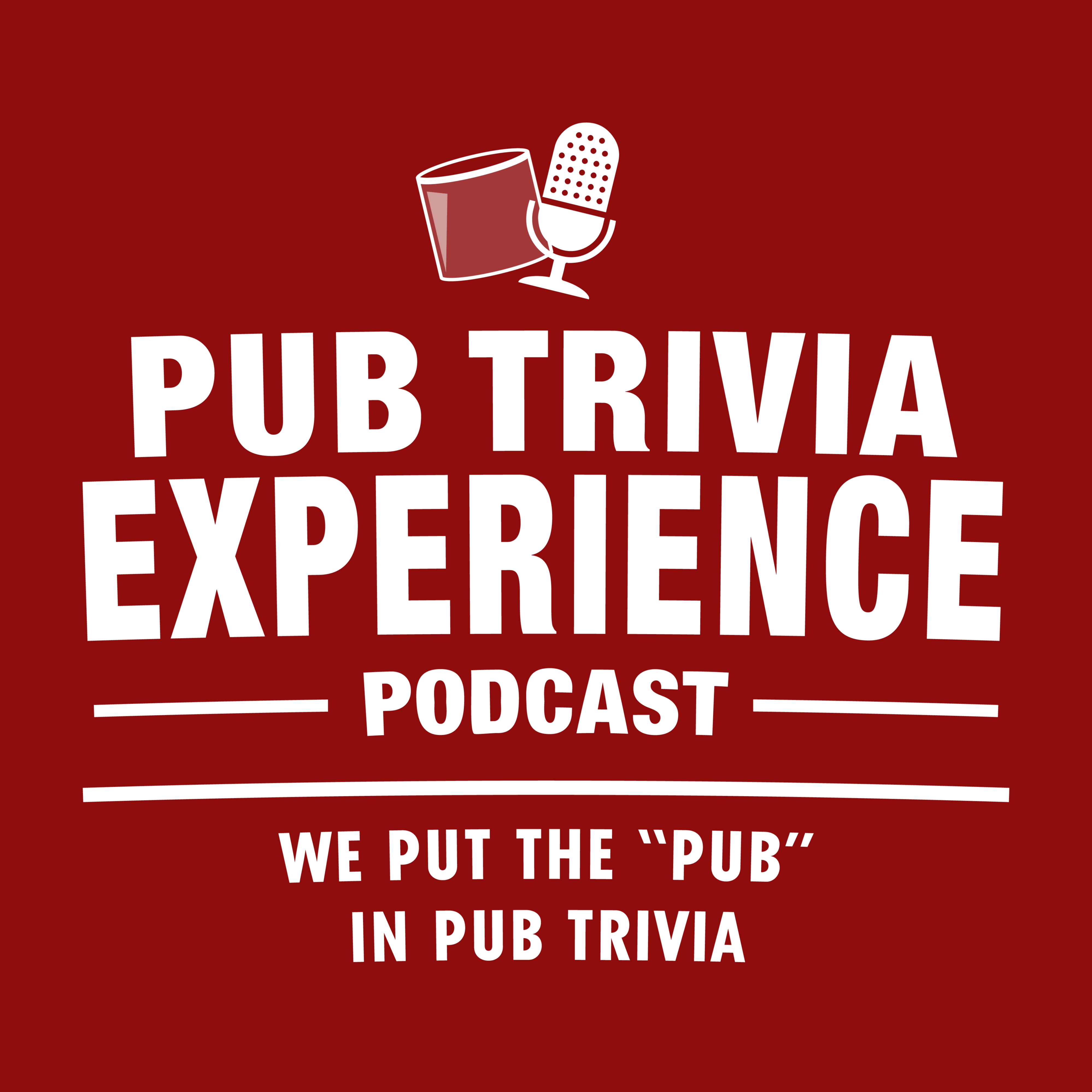 We are winding down Season 2 of the Trivia Hot Seat and we CANNOT do that without the stats guy & good friend Tim Dippel! Tim is taking his shot at dethroning Asha and THAT is a tall order. Let's see how this goes.
Are you enjoying the show?
Facebook: The Lounge: Fans of Pub Trivia Experience & Boozy Bracketology
Twitter: @PubTriviaPod
Instagram: Pub Trivia Experience
Don't forget – Leave us a 5 Star Rating and write us a review
Enjoy The Show!
Music: I Domine by Shane Ivers - https://www.silvermansound.com