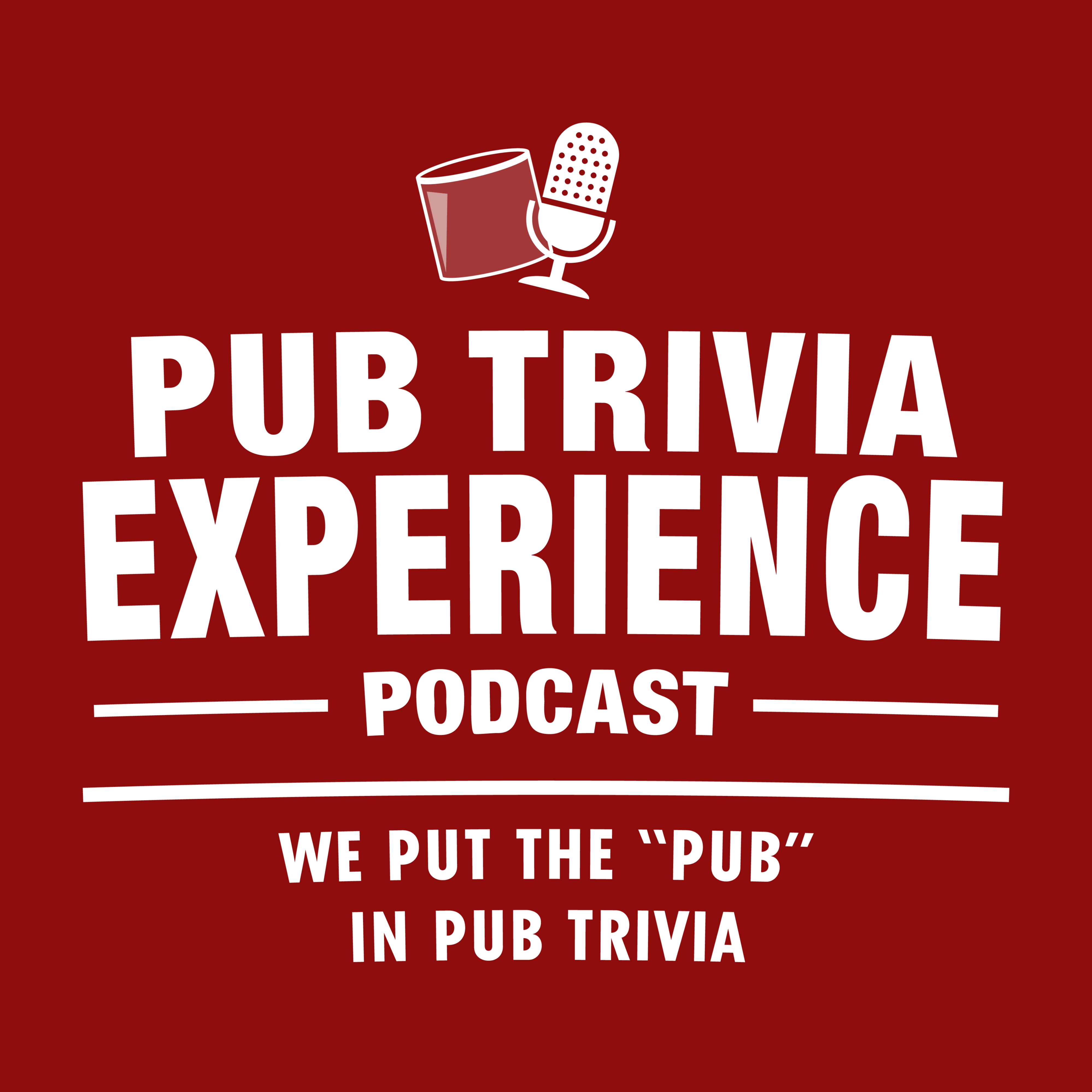 We are here for the FINAL episode in the Hot Seat Season 2 with PTE regular Jeff. He has some BIG shoes to fill.. will Jeff be up to the challenge? One way to find out...
Are you enjoying the show?
Facebook: The Lounge: Fans of Pub Trivia Experience & Boozy Bracketology
Twitter: @PubTriviaPod
Instagram: Pub Trivia Experience
Don't forget – Leave us a 5 Star Rating and write us a review
Enjoy The Show!
Music: I Domine by Shane Ivers - https://www.silvermansound.com