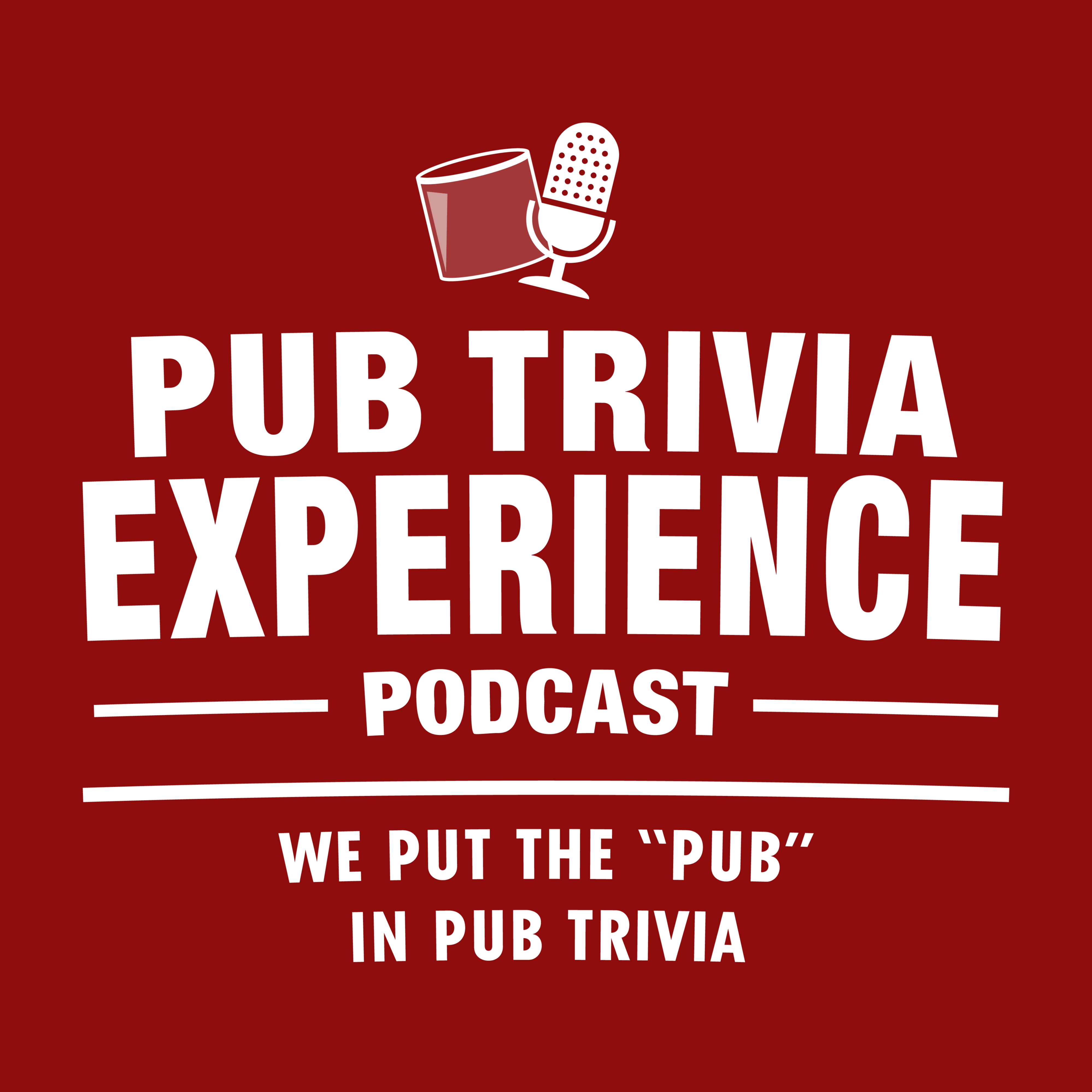 2022 is underway and we have wrapped Season 2 of the PTE Hot Seat and are slowly adjusting to the new world now that our Lizard overlords are here.  Anywho, before we jump back to our team formats in games we are here with a special 3 in 1 episode!
Are you enjoying the show?
Facebook: The Lounge: Fans of Pub Trivia Experience & Boozy Bracketology
Twitter: @PubTriviaPod
Instagram: Pub Trivia Experience
Don't forget – Leave us a 5 Star Rating and write us a review
Enjoy The Show!