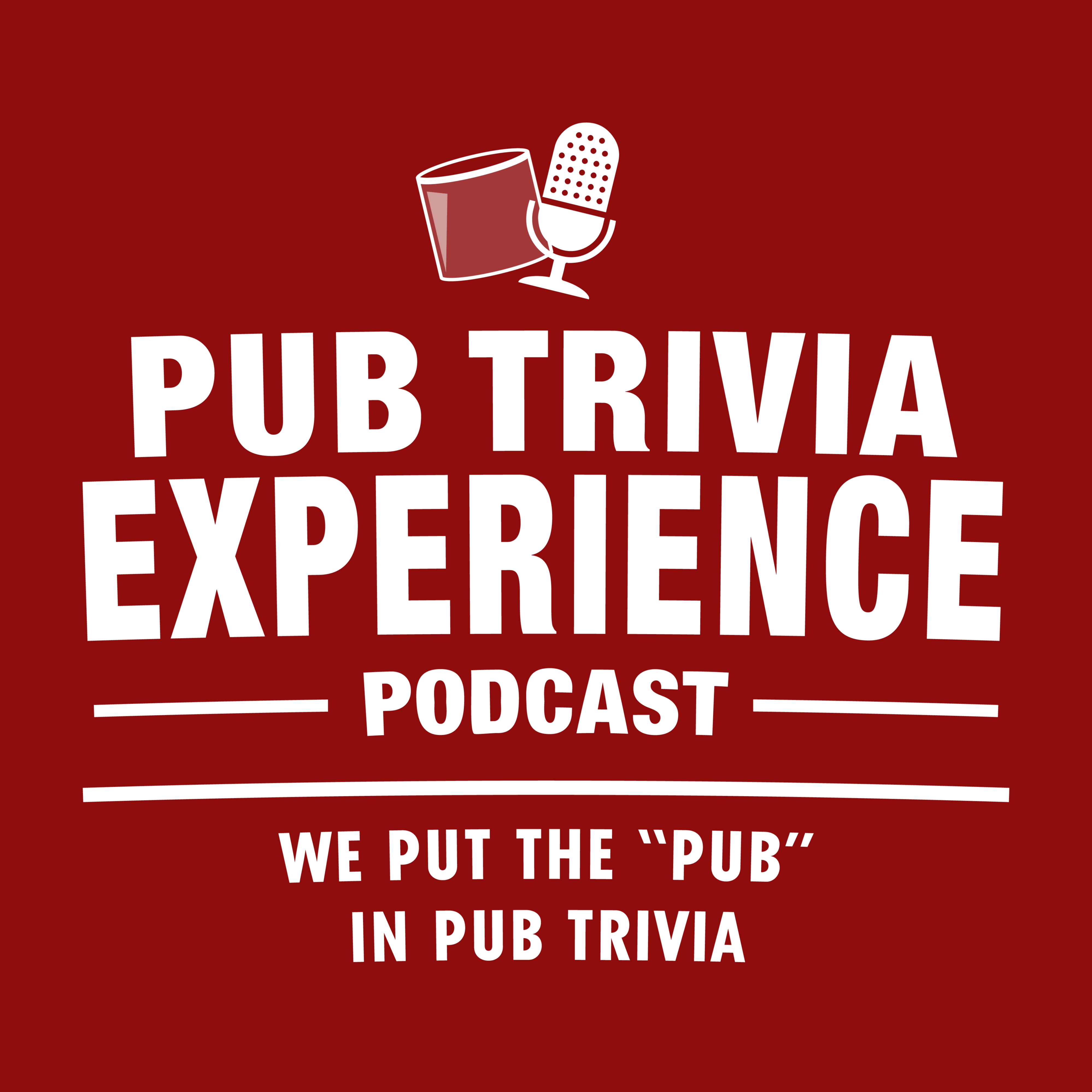 Welcome back to the Pub!  Leah is sitting in the hostess chair as your contestants sit down for a night of fun trivia and glaring holes in their brains!  This week its Chris vs Mike vs Jeff in a 1:1:1 game that's sure to leave you laughing, crying, and yelling at your speakers.
Are you enjoying the show?
Facebook: The Lounge: Fans of Pub Trivia Experience & Boozy Bracketology
Twitter: @PubTriviaPod
Instagram: Pub Trivia Experience
Don't forget – Leave us a 5 Star Rating and write us a review
Enjoy The Show!