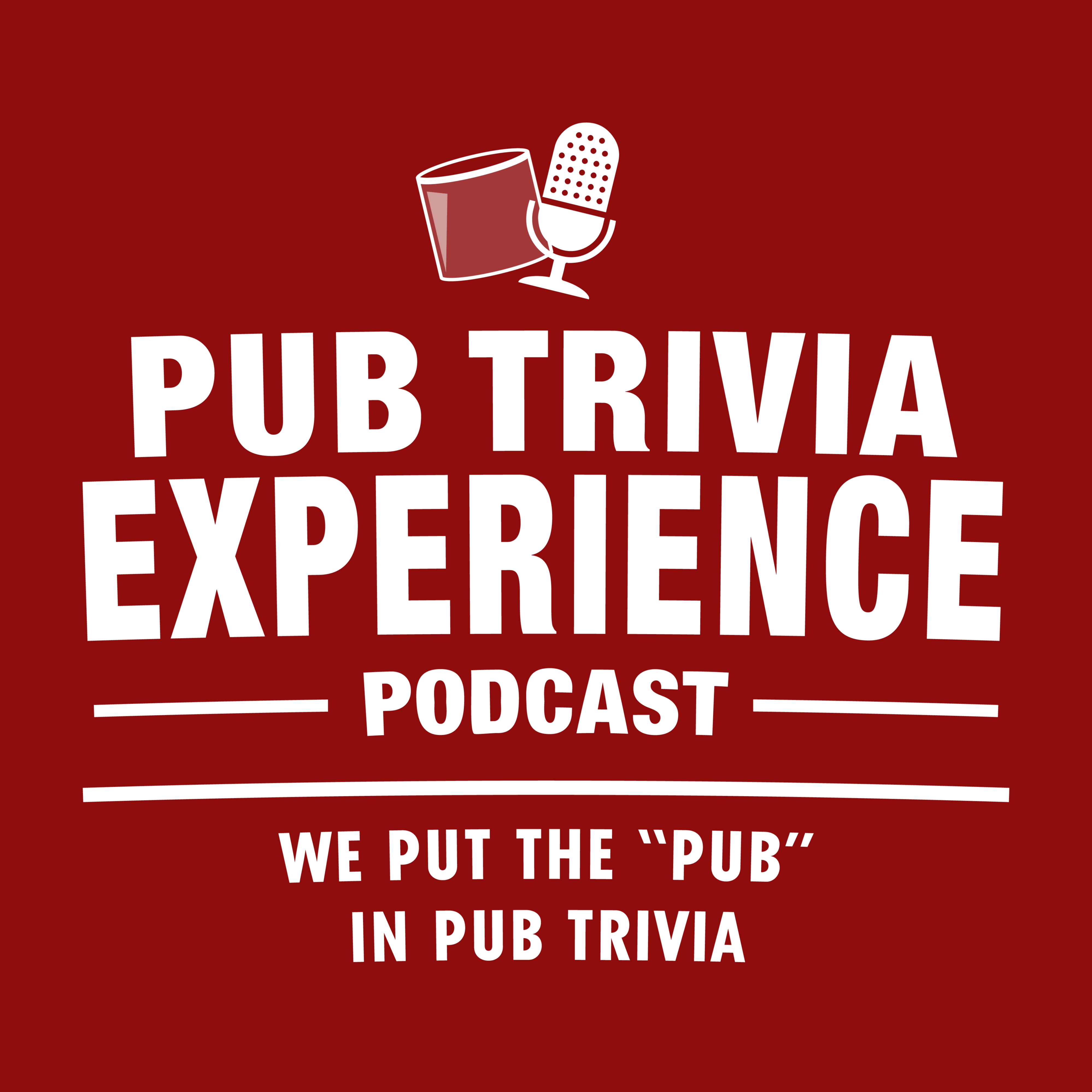 Welcome back to the Pub!  Grab a seat at the bar as we have an all sports episode for you this week.  We have 2 of our Bourbon level Patreon subscribers on the line: it's Brandon vs Tim with Chris hosting this back and forth game.  
Are you enjoying the show?
Facebook: The Lounge: Fans of Pub Trivia Experience & Boozy Bracketology
Twitter: @PubTriviaPod
Instagram: Pub Trivia Experience
Don't forget – Leave us a 5 Star Rating and write us a review
Enjoy The Show!