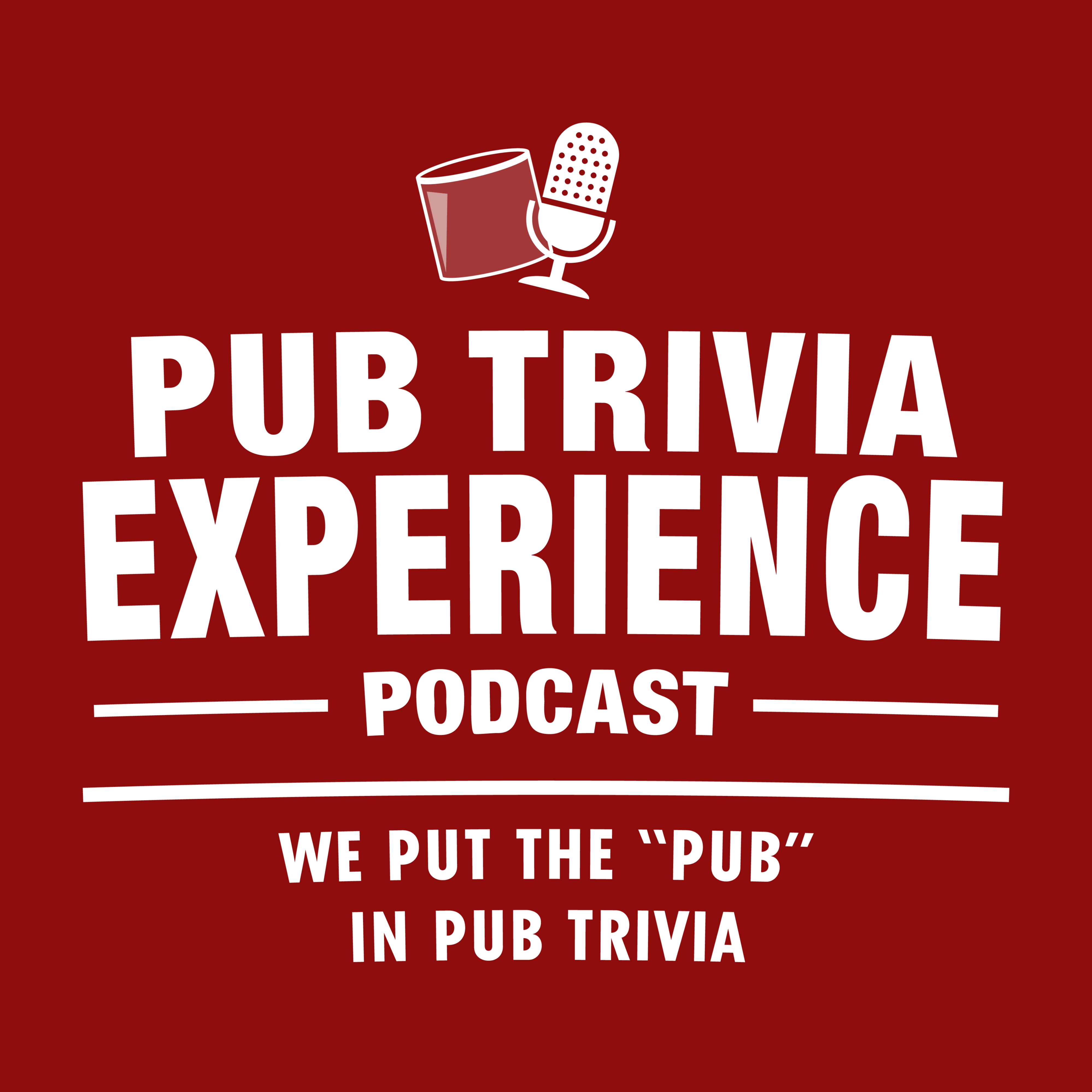 What a FUN episode we have for you here!  This game recorded a little bit ago so apologies for the dated references but its a GREAT episode.  It's Chris vs Mike vs Jeff W in a winner take all trivia fight!
PTE Trivia Tournamen Sign Up Sheet!
https://docs.google.com/forms/d/e/1FAIpQLSdM1YzaYFu_r0GXvozed8XMtaEAVArzCE0nS8RvsCCY76BkPg/viewform
Are you enjoying the show?
Facebook: The Lounge: Fans of Pub Trivia Experience & Boozy Bracketology
Twitter: @PubTriviaPod
Instagram: Pub Trivia Experience
Don't forget – Leave us a 5 Star Rating and write us a review
Enjoy The Show!