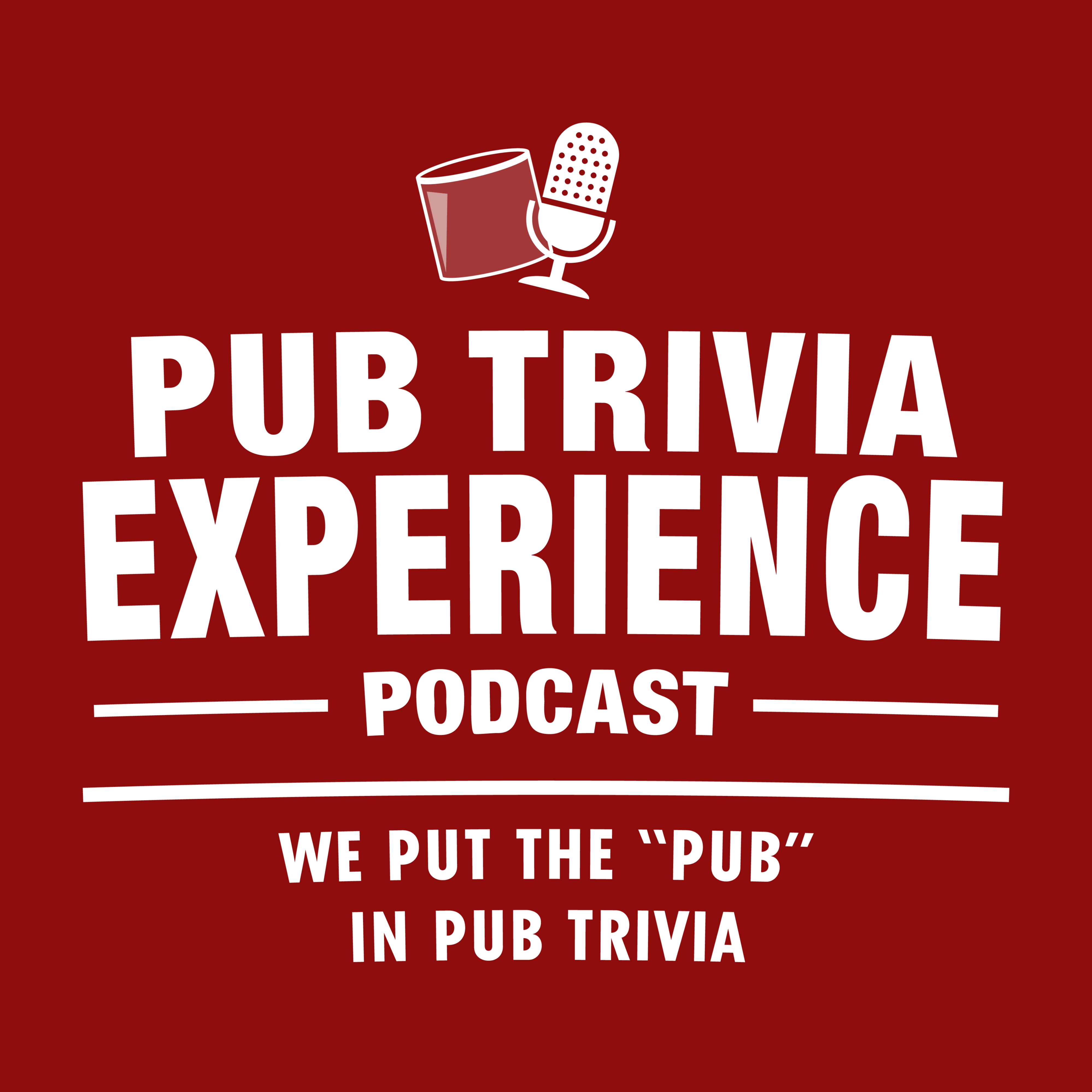 Hey all!  In all the hullabaloo of 2022 I completely FORGOT we recorded this episode In December 2021!  This is a fun one as it's Leah hosting a 1:1 game of Chris vs Mike!  It's full of fun trivia, great soundbites, and genuinely good times.  We hope you enjoy the show!
Are you enjoying the show?
Facebook: The Lounge: Fans of Pub Trivia Experience & Boozy Bracketology
Twitter: @PubTriviaPod
Instagram: Pub Trivia Experience
Don't forget – Leave us a 5 Star Rating and write us a review
Enjoy The Show!