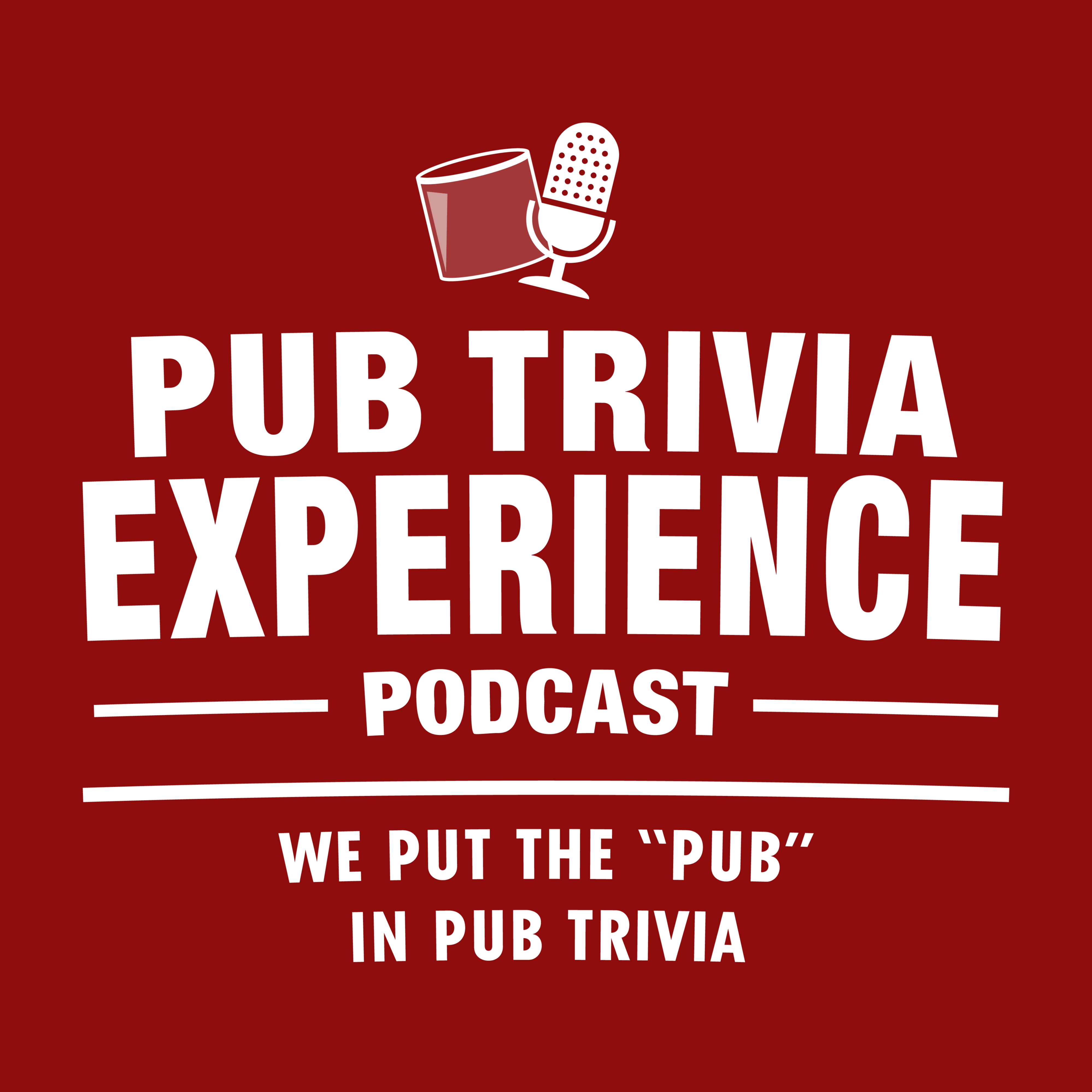 Welcome to the first episode of the Pub Trivia Experience Head to Head Hot Seat Tournament!   In this first episode we are having friend of the show Jeff from the Stuff I Never Knew podcast and the Trivia and Games Summit (www.triviasummit.live) taking on Patreon subscriber Nate!  This is a HELL of a game do not miss this!
Are you enjoying the show?  www.patreon.com/ptebb
Get 20% OFF @manscaped + Free Shipping with promo code PTE at MANSCAPED.com! #ad #manscapedpod
Facebook: The Lounge: Fans of Pub Trivia Experience & Boozy Bracketology
Twitter: @PubTriviaPod
Instagram: Pub Trivia Experience
Don't forget – Leave us a 5 Star Rating and write us a review
Enjoy The Show!