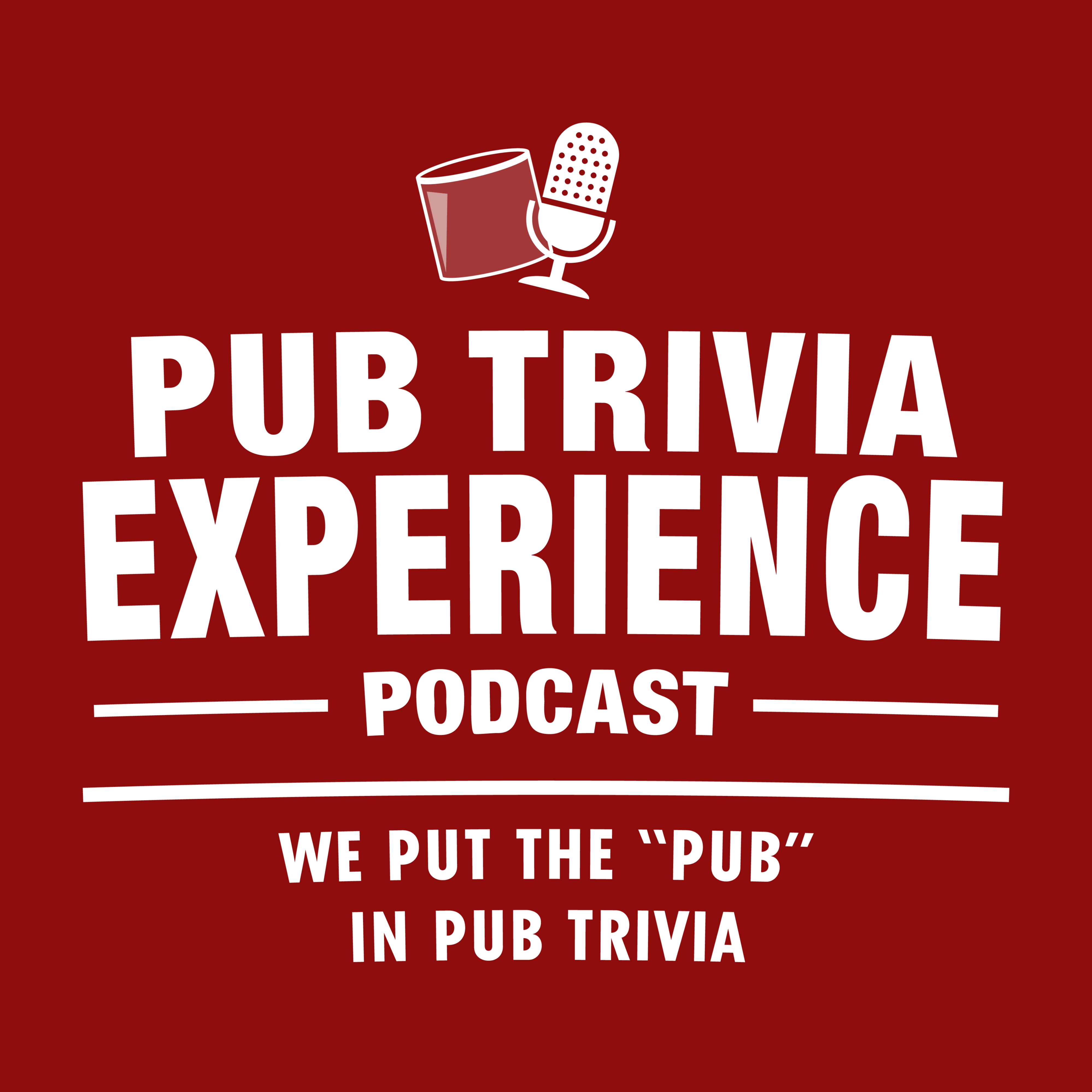 2 episodes in 1 week?  YES!!!  Welcome back to the Pub as we dive back into the PTE Hot Seat Head 2 Head Trivia Tournament!  This week we have a newbie vs a grizzled veteran as Bryan Nash takes on Jeremy Parker head to head in a game for the ages!  Do not miss this one!
Are you enjoying the show?
Get 20% OFF @manscaped + Free Shipping with promo code PTE at MANSCAPED.com! #ad #manscapedpod
Facebook: The Lounge: Fans of Pub Trivia Experience & Boozy Bracketology
Twitter: @PubTriviaPod
Instagram: Pub Trivia Experience
Don't forget – Leave us a 5 Star Rating and write us a review
Enjoy The Show!