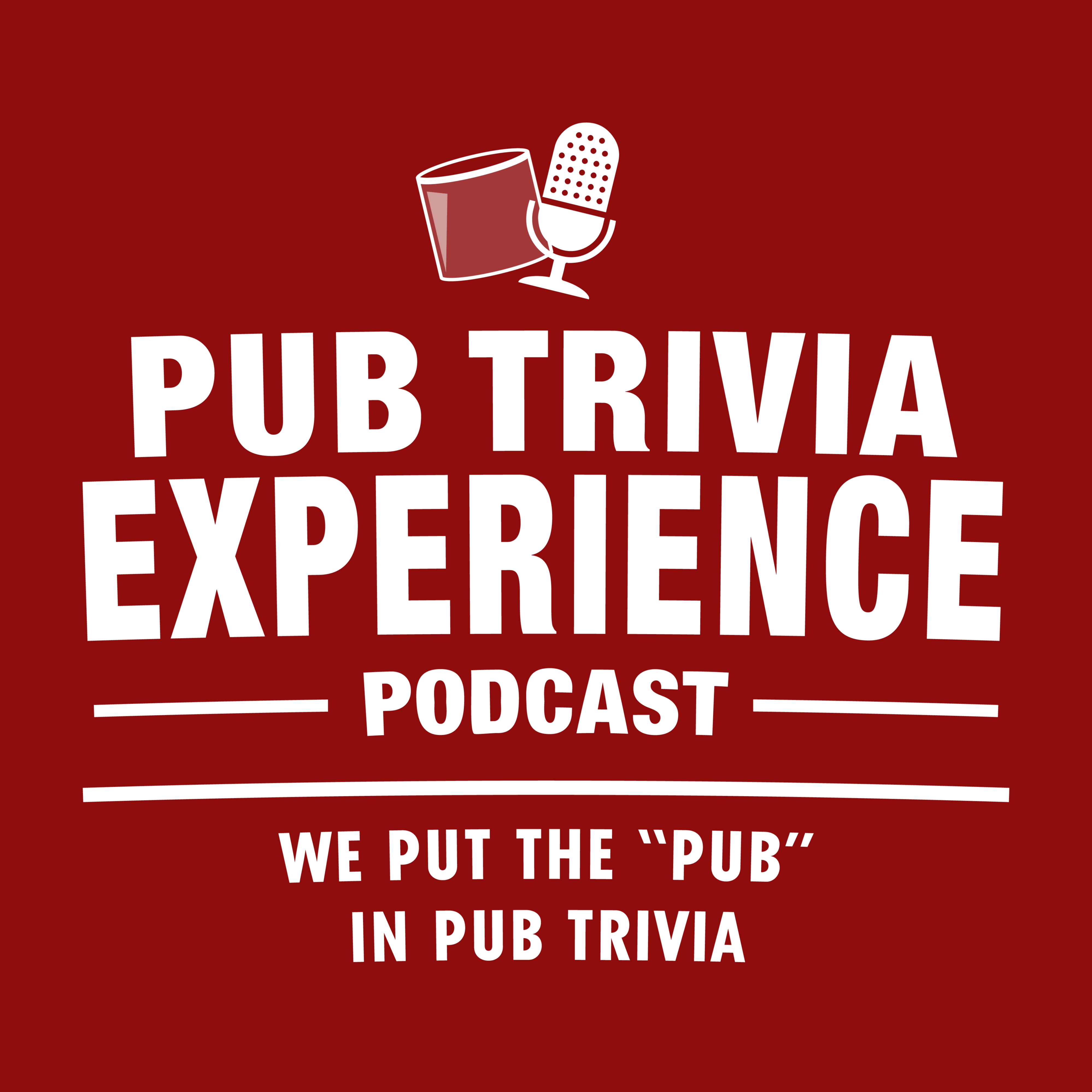 We are jumping over to Tim's quadrant of the bracket this week and its a matchup of HEAVY HITTERS as Jonathan Oakes of Trivia Warfare  and Oakes Media Group joins us to face his friend Kris Eve.  Their history goes back years but this head to head is a ONE TIME THING!  Winner moves on, loser goes home!
Are you enjoying the show?
Get 20% OFF @manscaped + Free Shipping with promo code PTE at MANSCAPED.com! #ad #manscapedpod
Facebook: The Lounge: Fans of Pub Trivia Experience & Boozy Bracketology
Twitter: @PubTriviaPod
Instagram: Pub Trivia Experience
Don't forget – Leave us a 5 Star Rating and write us a review
Enjoy The Show!