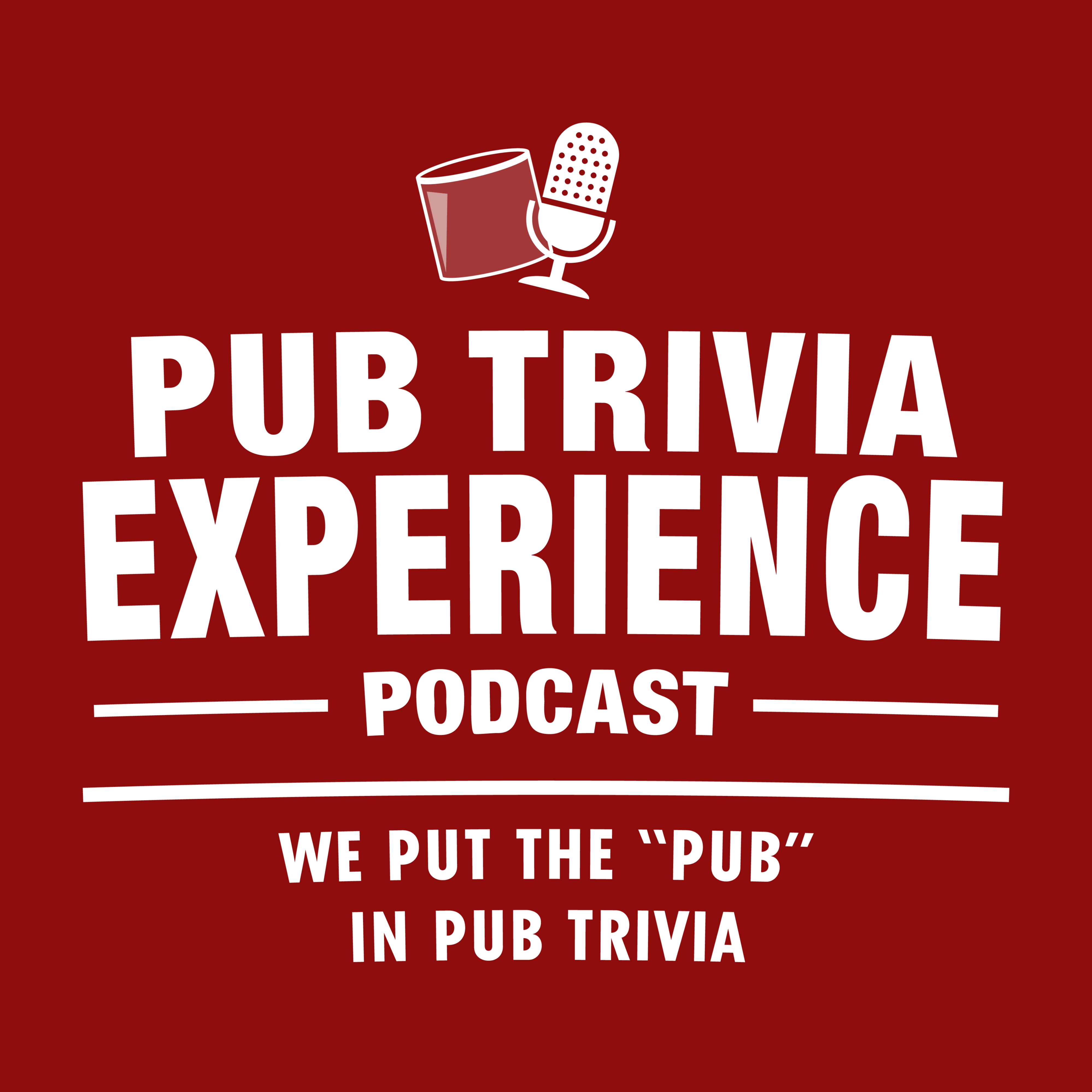 We're back in the hot seat as we jump over to Jeff's region with two tested trivia talents! You'll want to hear how this one ends as we have Tim facing off against PTE newcomer Brittany Shaw! Make sure you don't clench your jaw as this one is one of the most exciting shows we've taken part in!
Are you enjoying the show?  www.patreon.com/ptebb
Get 20% OFF @manscaped + Free Shipping with promo code PTE at MANSCAPED.com! #ad #manscapedpod
Facebook: The Lounge: Fans of Pub Trivia Experience & Boozy Bracketology
Twitter: @PubTriviaPod
Instagram: Pub Trivia Experience
Don't forget – Leave us a 5 Star Rating and write us a review
Enjoy The Show!