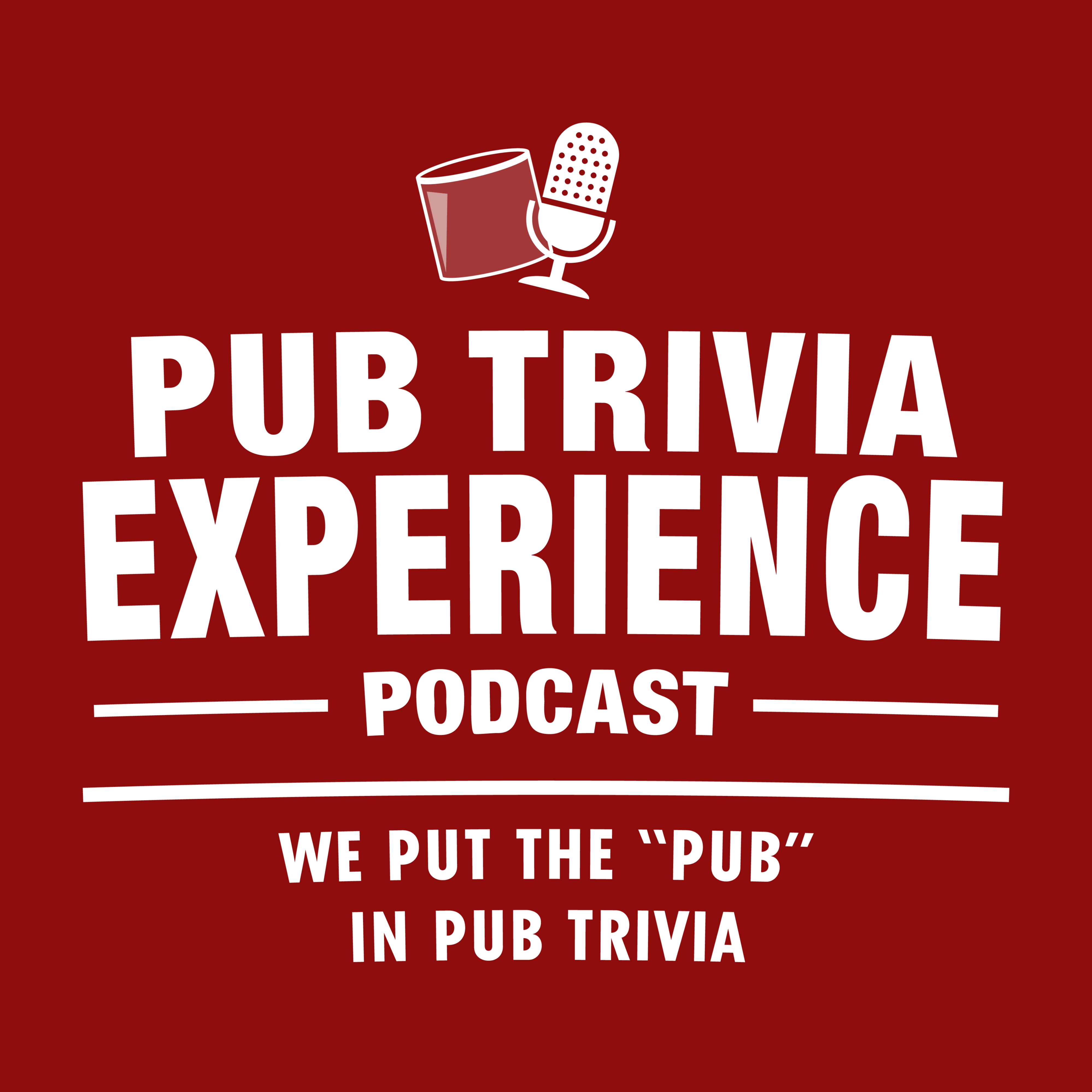 We are back with another round of our Hot Seat tournament! Mike is hosting today's episode pitting PTE's very own Chris against newcomer Ken in another epic matchup that turns out to be more of a rivalry than anyone initially realized.
Check out the Robeson Planetarium and Science Center at https://www.robeson.k12.nc.us/page/robeson-planetarium to learn more about the great work Ken is doing with the kids there. If you can, please also consider donating at https://www.robesonrisingphoenix.org.
Are you enjoying the show?
www.patreon.com/ptebb
Get 20% OFF @manscaped + Free Shipping with promo code PTE at MANSCAPED.com! #ad #manscapedpod
Facebook: The Lounge: Fans of Pub Trivia Experience & Boozy Bracketology
Twitter: @PubTriviaPod
Instagram: Pub Trivia Experience
PubTriviaExperience@gmail.com
Don't forget – Leave us a 5 Star Rating and write us a review
Enjoy The Show!