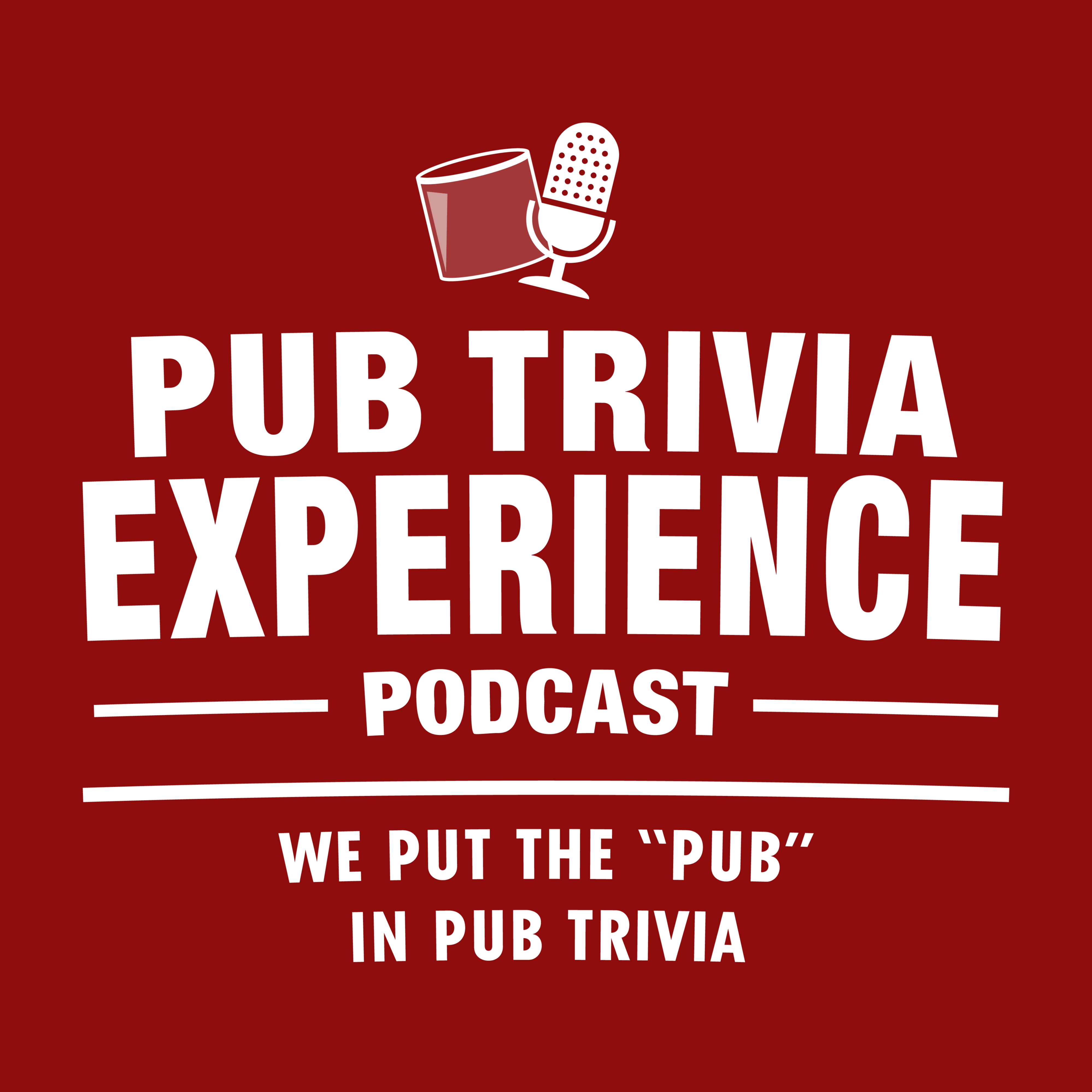 On to this next match up in the round of 32 in the Pub Trivia Experience Hot Seat tournament!  In this matchup we have friend of the show Jeff W. taking on Alex Jacob (twitter.com/whoisalexjacob).  This neck and neck game will grab you until the very last question! Who will be moving on?
Are you enjoying the show?  www.patreon.com/ptebb
Get 20% OFF @manscaped + Free Shipping with promo code PTE at MANSCAPED.com! #ad #manscapedpod
Facebook: The Lounge: Fans of Pub Trivia Experience & Boozy Bracketology
Twitter: @PubTriviaPod
Instagram: @PubTriviaExperience
https://pubtriviaexperience.com
And don't forget – 5 Star reviews help us greatly!
Enjoy The Show!