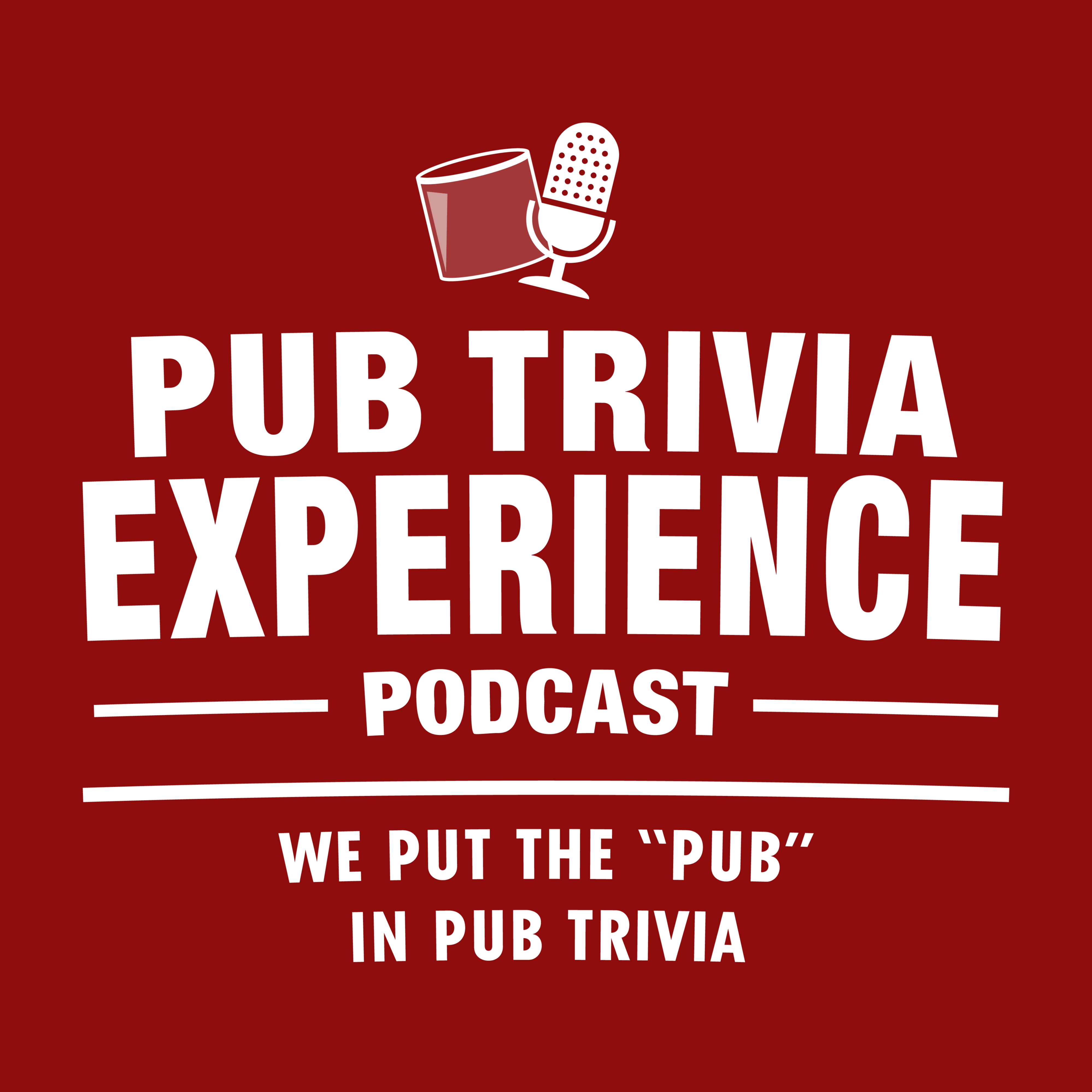 We're back in the hot seat as we jump over to Jeff's region with a couple of PTE newcomers! Trivia guru Nick Groves takes on trivia lover Matt Coleman. Let's see how they handle the Hot Seat! 
Check out Nick's book, 'We Don't Know Either' on Amazon!
Are you enjoying the show?  www.patreon.com/ptebb
Facebook: The Lounge: Fans of Pub Trivia Experience & Boozy Bracketology
Twitter: @PubTriviaPod
Instagram: Pub Trivia Experience
Don't forget – Leave us a 5 Star Rating and write us a review
Enjoy The Show!