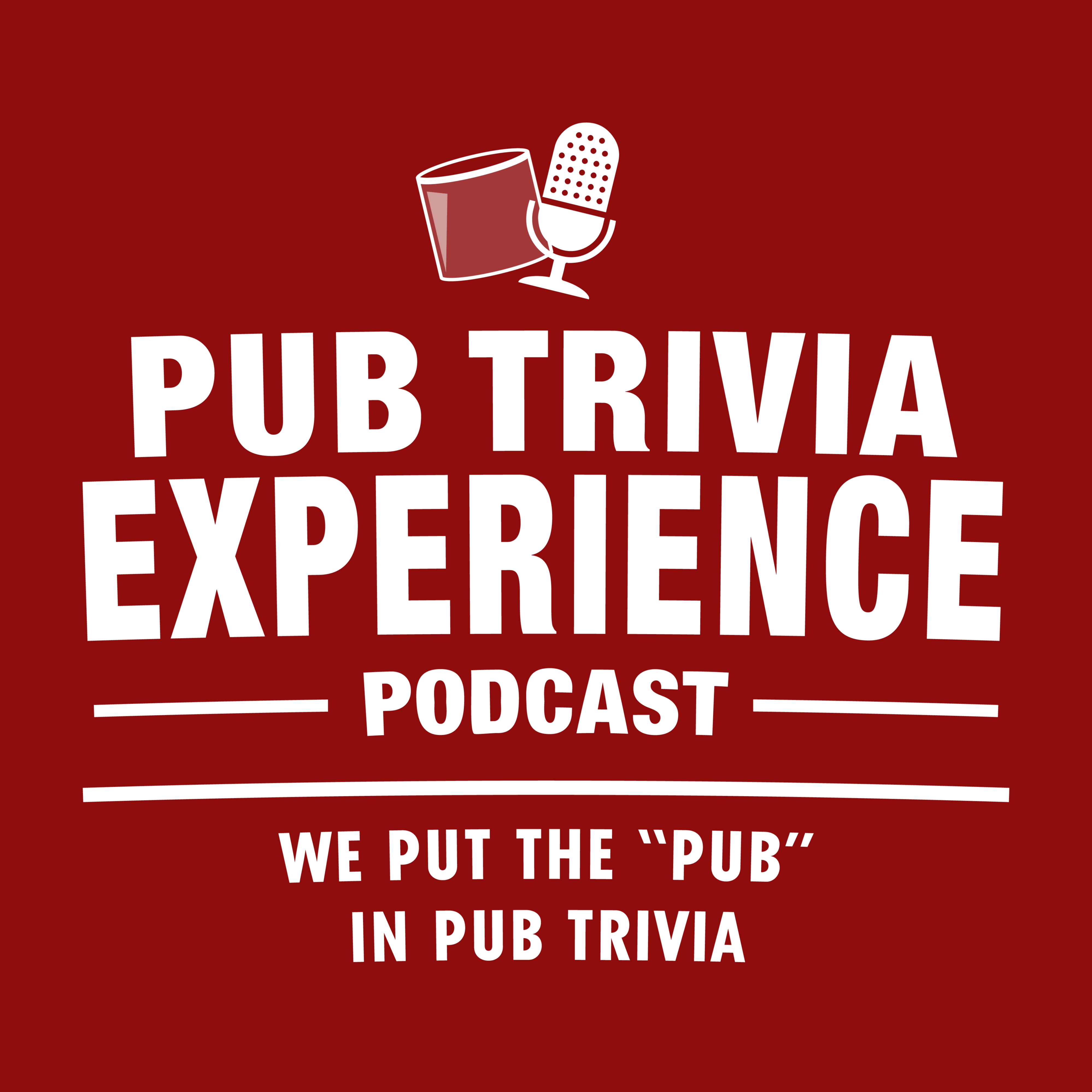 Hot Seat Tournament - Stephen vs Neal (Triviality Podcast)
In this round of the Hot Seat tournament, Mike hosts as his arch-nemesis Stephen takes on Neal from the Triviality Podcast in an unpredictable matchup that goes back-and-forth all the way to the end.
Be sure to check out Neal's book, "Being Patrick Swayze: Essential Teachings From the Master of the Mullet", available on Amazon or check with your local independent bookseller. Also find the Triviality Podcast wherever you listen to podcasts.
Are you enjoying the show?
www.patreon.com/ptebb
Facebook: The Lounge: Fans of Pub Trivia Experience & Boozy Bracketology
Twitter: @PubTriviaPod
Instagram: Pub Trivia Experience
PubTriviaExperience@gmail.com
Don't forget – Leave us a 5 Star Rating and write us a review
Enjoy The Show!
And if you like the melodious voices of Mike, Stephen, and other Pub Trivia Experience regulars, be sure to check out our sister podcast, Boozy Bracketology!