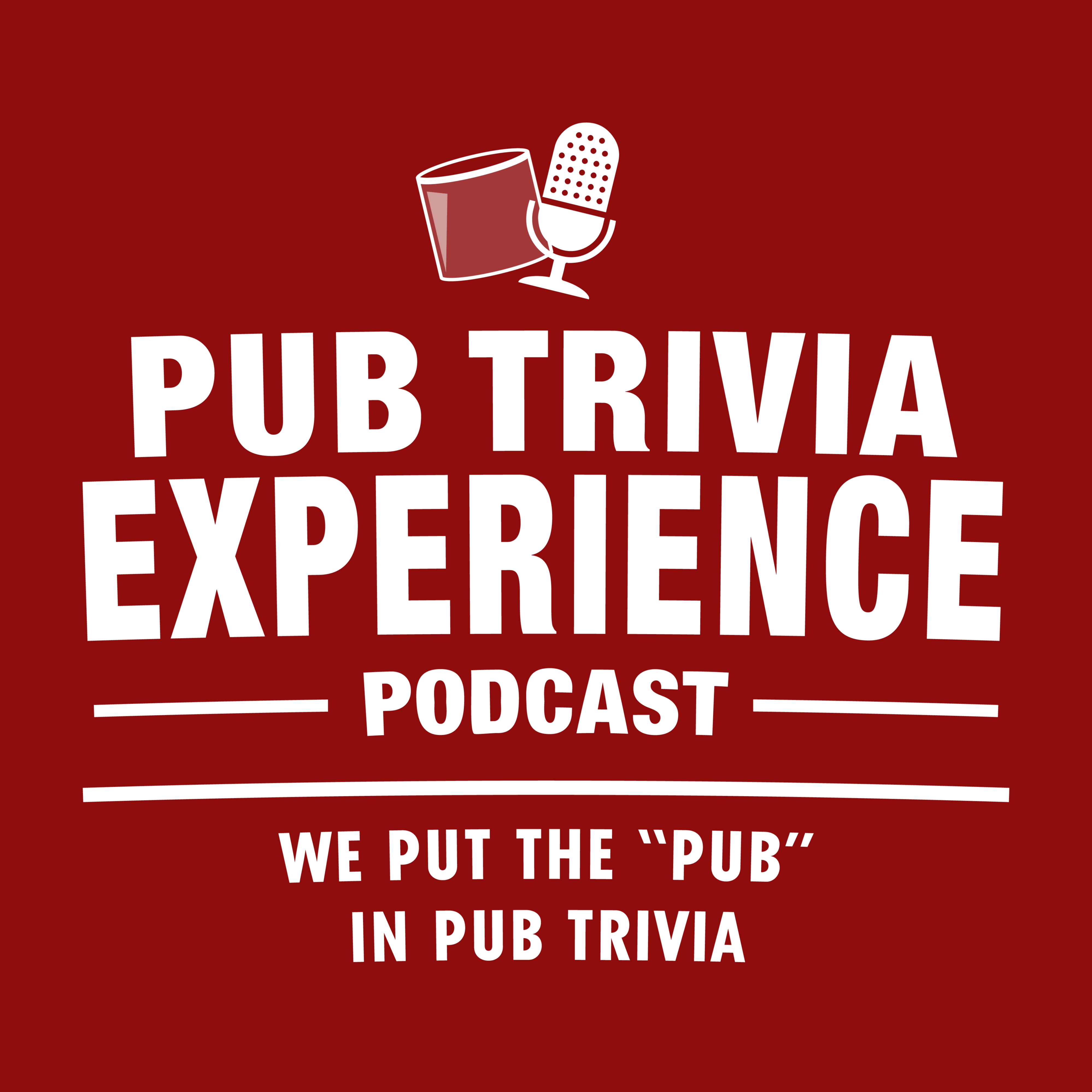 We're getting even closer to finishing our first round of the tournament! Speaking of close, you won't want to miss this matchup. Yet another episode down to the last second as we have newcomer Drew taking on returning guest Brandon. 
Are you enjoying the show?
Facebook: The Lounge: Fans of Pub Trivia Experience & Boozy Bracketology
Twitter: @PubTriviaPod
Instagram: Pub Trivia Experience
Don't forget – Leave us a 5 Star Rating and write us a review
Enjoy The Show!