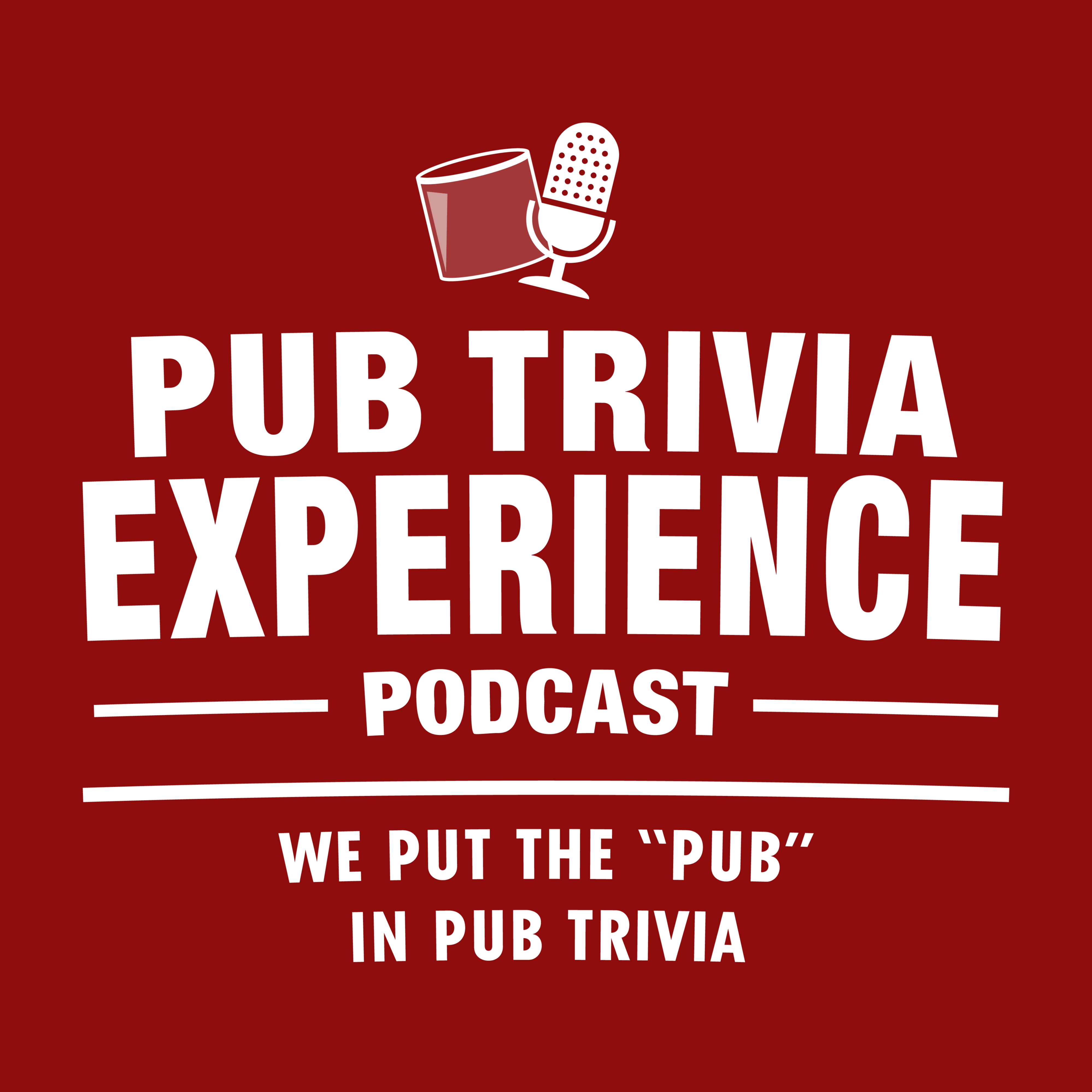 Welcome back to the Pub! We're getting even closer to the Championship game! Who will be the one to survive the Hot Seat? Matt or Tim? Listen in to find out!
Are you enjoying the show?
www.patreon.com/ptebb
Facebook: The Lounge: Fans of Pub Trivia Experience & Boozy Bracketology
Twitter: @PubTriviaPod
Instagram: Pub Trivia Experience
PubTriviaExperience@gmail.com
Don't forget – Leave us a 5 Star Rating and write us a review
Enjoy The Show!
And if you like the Pub Trivia Experience, be sure to check out our sister podcast, Boozy Bracketology!